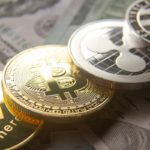 Do you want to own cryptocurrency but are skeptical about buying with your money? Cryptocurrency faucets give you access to cryptos without spending a dime. Some of the faucet websites require that you perform a few simple tasks in return for the cryptocurrency you get rather than buy. For others, all you have to do is spin the wheel, and the crypto is yours.
In this article, we will look at the most rewarding of these crypto faucets so that you can take advantage of them in the month of November 2020. If you do that, you may finish the year as a crypto owner, and that is an achievement, considering the fast pace at which cryptocurrencies are being adopted. The crypto faucets will include both those that give only Bitcoin and those that give altcoins in addition. Without wasting any more time, let's look at the most rewarding crypto faucets for November 2020.
Freebitcoin.io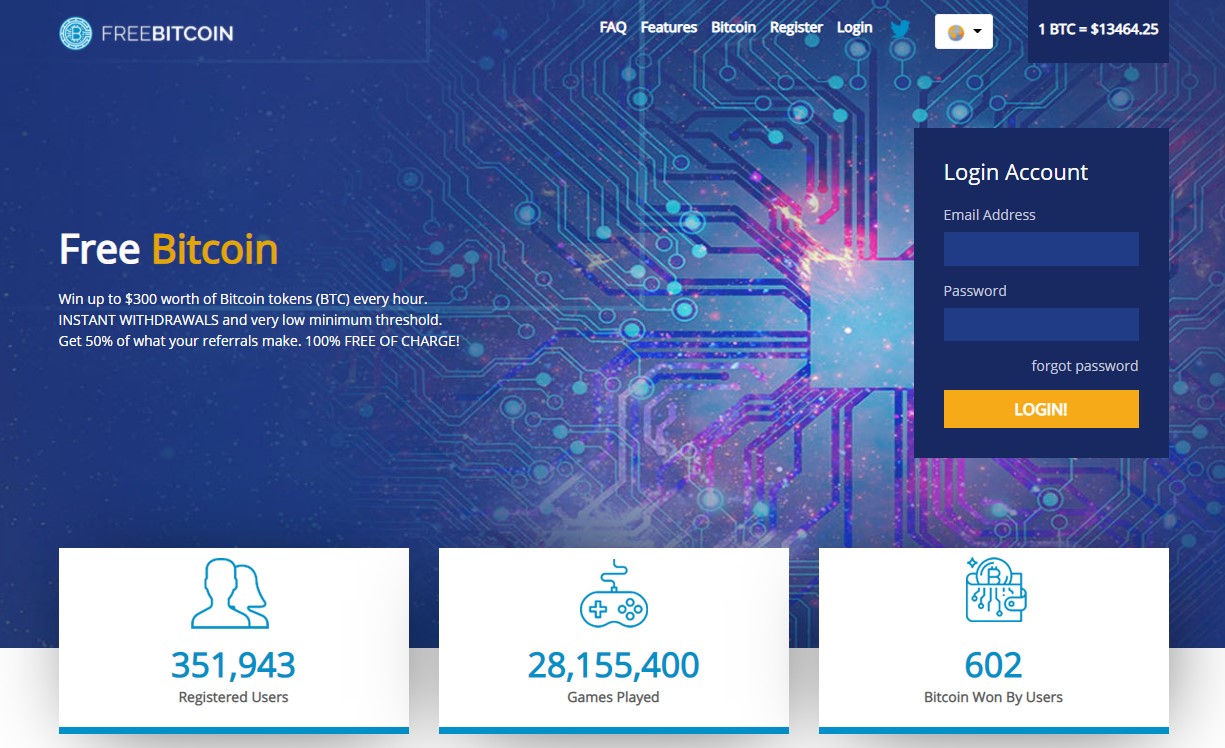 Frebitcoin.io is one of the top Bitcoin faucets, and it is a highly rewarding one, indeed. It allows users to win up to $300 in Bitcoin every hour by playing games. This BTC faucet has over 350,000 registered users who have won 600 Bitcoins so far. Withdrawal of rewards to a personal wallet is instant once the threshold amount is reached, which is relatively low. They offer a referral program that gives a 50% reward on the earnings of your referrals, and you can follow them on Twitter to get promo codes that allow you to play and win more without waiting for an hour.
Moremoney.io
Founded in 2019, Moremoney.io is one of the newest Bitcoin faucets out there. However, it is one of the best available as well. Since its launch, the faucet has paid out close to 8 BTC in rewards already. This is hardly surprising because it allows users to earn up to $500 per hour from free faucet. You can also earn more BTC by doing a few activities on the website, including visiting shortlinks, completing PTC and offerwalls. There is also a 25% referral on the rewards of anyone you refer to the faucet.
BonusBitcoin
This is another completely free BTC faucet. BonusBitcoin allows users to claim up to 5,000 Satoshis every 15 minutes. The reduced time interval between claims means you can claim more BTC in a short time. They also offer a huge 50% commission on the rewards of your referrals. As long as you claim coins at least once every day, 5% of your account balance is added to you automatically every night.
Allcoins.pw
As the name implies Allcoins.pw is a multicurrency faucet. It supports a long list of cryptocurrencies, including Ethereum, Dogecoin, XRP, Dash, and many more. You can earn free cryptocurrencies by engaging in fun activities, such as playing games, completing offerwals, and even mining cryptos. As there are multiple crypto faucets, you can easily exchange your free crypto for other cryptocurrencies of your choice. Rewards can be easily withdrawn to either FaucetHub or to your personal wallet.
Free Faucet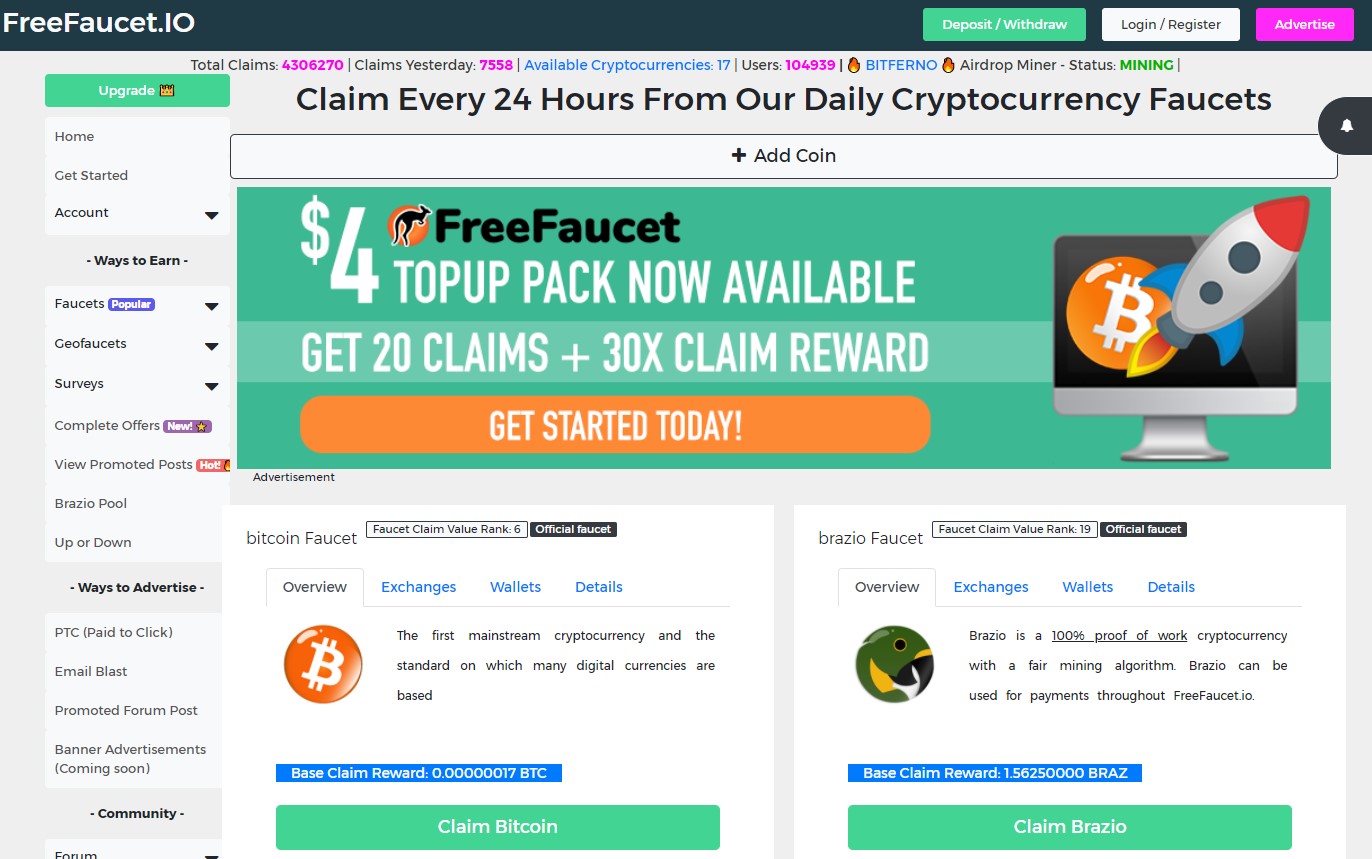 Free Faucet is a crypto faucet that rewards users with both Bitcoin and altcoins. As the name implies, the rewards are free for completing a few simple tasks on the website, such as surveys, viewing promoted posts, and completing offers. You can also just click on "Claim" any cryptocurrency, and the system will randomly give your rewards.
There are 17 available cryptocurrencies on the platform, including Bitcoin, Ethereum, Litecoin, Bitcoin SV, and Dogecoin. A strong side of this faucet is that it does not only give rewards, it also exposes its users to information on the cryptocurrency they wish to claim, thus helping to educate them on their favorite cryptocurrencies.
Bitcoin Aliens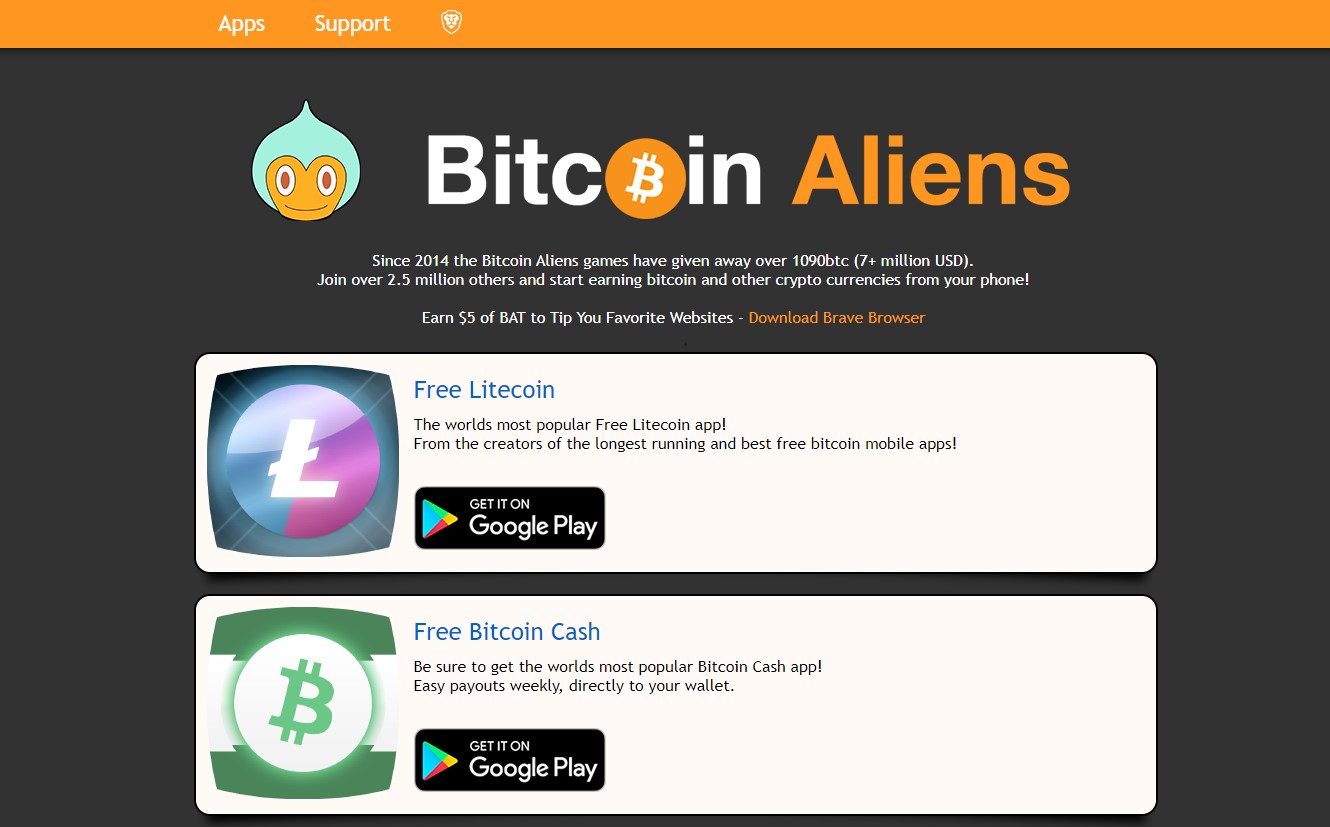 Bitcoin Aliens is a leading cryptocurrency faucet and one of the most rewarding. It is also one of the few that support multiple cryptocurrencies. You can earn some cryptos by playing games on your mobile devices when you install the Bitcoin Aliens app. Available cryptocurrencies include Bitcoin, Litecoin, and Bitcoin Cash.
Firefaucet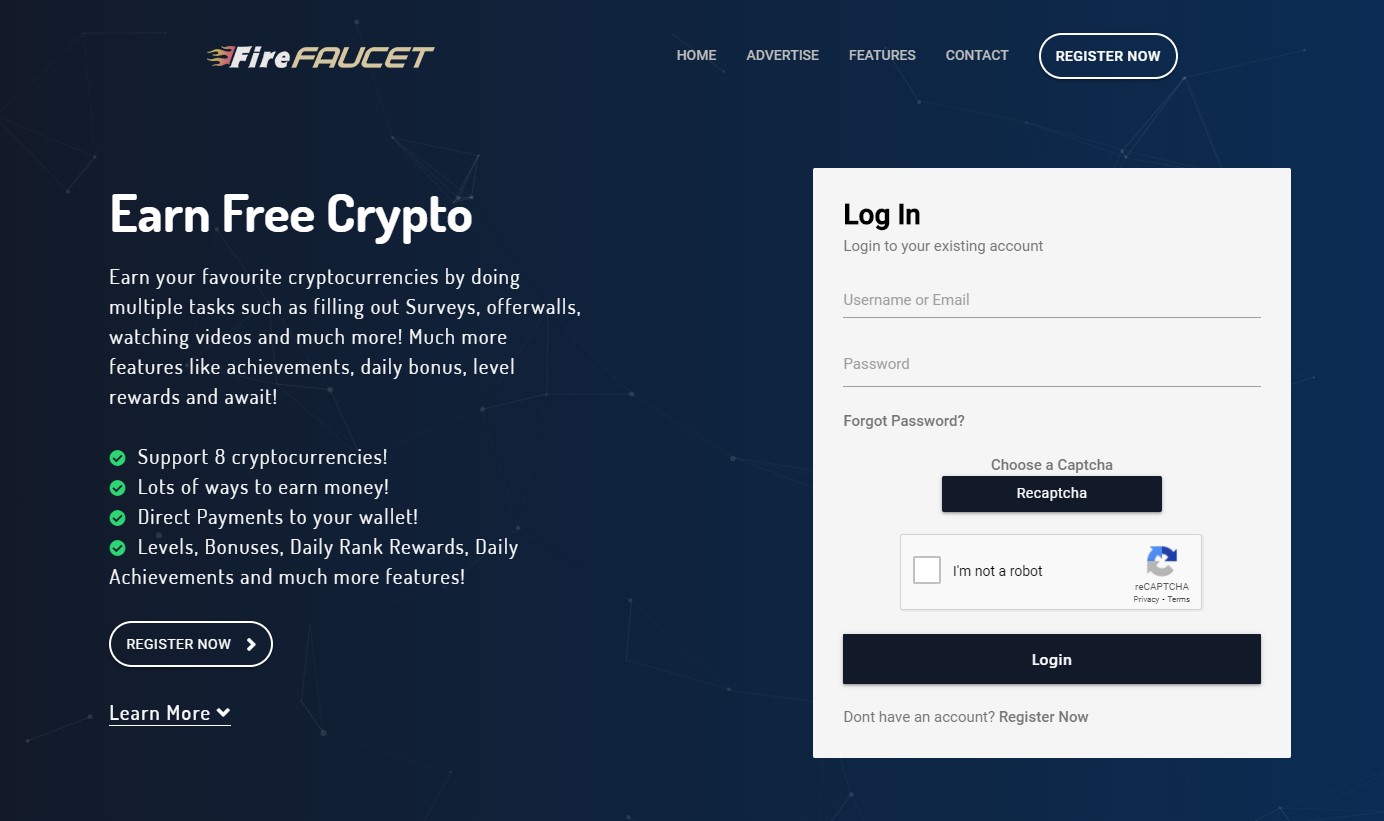 Firefaucet is another multi-crypto faucet. It supports 8 cryptocurrencies, namely Bitcoin, Ethereum, Dogecoin, Litecoin, Dash, Tron, Zcash, and DigiByte. Users get rewarded for filling out surveys, offerwalls, and watching games. Also, there are other benefits, such as achievement rewards, daily bonuses, and level rewards. Moreover, the faucet offers an attractive referral bonus when you invite your friends to sign up with your referral link. Payout is instant, with no delay at all.
ES faucets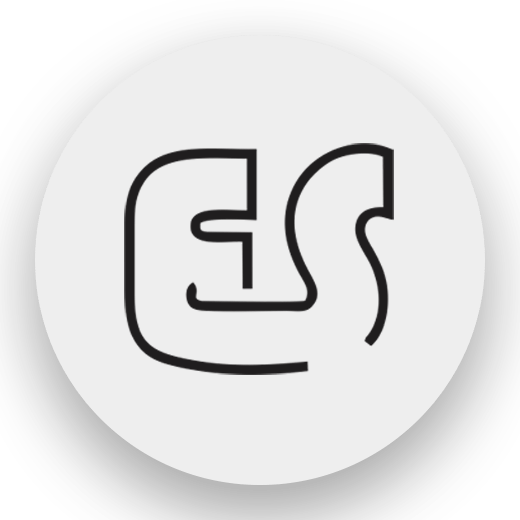 ES faucets offers its users 13 free cryptocurrencies in free rewards. Rewards can be claimed every 5 minutes, which means you can earn a lot in one day. All you have to do is solve a simple captcha. The faucet also provides daily and weekly bonuses. ES Coins can be won as a bonus and converted to the other cryptocurrencies on the platform. Withdrawal is instant and free for Coinbase users. Simple tasks include offerwalls, PTC, and you can also mine your own cryptocurrencies. All you need to do is sign up and start getting rewards.
BTC Clicks
This faucet rewards users with Bitcoin for watching ads. So the concept is very simple, as advertisers put up thousands of ads for users to watch, and the faucet rewards them with BTC in return. An interesting fact about the faucet is that you don't need to sign up to participate. There is also a referral program that pays up to 80% commission on users you refer to the website.
Conclusion
This is a collection of some of the best cryptocurrency and Bitcoin faucets available on the internet. If you want to do some fun activities and be rewarded with crypto, you can start your journey in the space right now. You may also wish to just diversify your crypto portfolio. The rewards are not huge but are a good place to start out with crypto, so why not try them out?
Featured image: quoteinspector.com

coindoo.com is author of this content, TheBitcoinNews.com is is not responsible for the content of external sites.