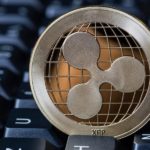 The cryptocurrency market has been growing over the past years. Individuals want to know how to invest in Ripple, one of the largest cryptocurrencies in the market. In this article, we will explain which are the most significant things to take into account to invest in Ripple.
What Is Ripple?
Clearly, we need to understand what Ripple is before moving forward with this article. Ripple is one of the most important companies in the crypto market. This firm has been working in the last years to improve the services offered by financial companies.
Ripple created the so-called RippleNet. Through it, financial firms are able to get in touch with each other in a fast and easy way. This makes the whole system much more efficient. Communication between organizations needs to be improved so that they can offer better solutions. Currently, there are over three hundred companies that are connected to the RippleNet. Furthermore, the team behind Ripple is working to attract new firms.
Ripple is also working with the XRP virtual currency, which is known for being fast and very cheap to be transferred. By using the XRP virtual currency, it is possible to increase liquidity between two fiat corridors. A company can acquire XRP using fiat currency through a local exchange. After that, the firm would make a transfer to another country using its XRP. Once the funds arrive, the XRP is sold for the local fiat currency. This can be done in just a few seconds and can be all automated.
Volatile Crypto Prices
crypto-news-flash.com
One of the first things you must take into account to invest in Ripple is related to crypto prices. Virtual currencies are different than traditional assets. In general, virtual currencies fluctuate a lot, and their prices can change at any time. Of course, Ripple is not the exception, as it tends to have a price that fluctuates at all times. This could be very positive for many traders who want to have short gains. Swing and day traders tend to benefit from these price fluctuations.
There are several users and investors who would not like to hold a volatile asset. However, things may change if we take into account the long term. Those who place their funds in the market and expect long term gains, they would not be worried about volatility. This investment technique is known as holding, and it could be very profitable in long-term strategies.
At the same time, taking a look at the XRP/USD trading pair is not the only way of profiting. It is also good to see price changes between cryptocurrencies. For example, many users follow the XRP/BTC trading pair in the market. Both Coinbase and Binance have great liquidity for these crypto to crypto pairs.
Despite the volatility in the market, there are several stablecoins that offer a hedge against fluctuations from virtual currencies.
Where to Buy Ripple?
You can acquire Ripple in a large number of exchanges. Most of these platforms will allow you to invest in Ripple. Before creating an account, the best thing to do is to check whether the platform supports XRP. If yes, you can move forward, fund your account, and get exposure to cryptocurrencies.
One of the best platforms to acquire Ripple is Binance. This exchange offers a wide range of trading pairs for users to have a better experience. In addition to it, this platform has large liquidity. If an exchange offers several trading pairs but no liquidity, then it has no sense to use it.
thecryptoupdates.com
At the same time, this platform includes a large number of other services. This could be great for users who want to invest in Ripple and explore other opportunities. For example, it is possible for them to invest in several financial tools not available in other exchanges.
Coinbase is another platform that is great to invest in Ripple. This exchange is one of the oldest in the market, and it can be a great way to gain exposure to cryptocurrencies. The platform has a great interface that is good for those who are just starting to handle virtual currencies.
Moreover, Coinbase is offering several large cryptocurrencies for traders. This is great to have a diversified portfolio if you invest in Ripple. Due to the fact that the platform has a good customer support for individuals, it is easier for newcomers to encounter issues while handling their funds.
Ripple Partnerships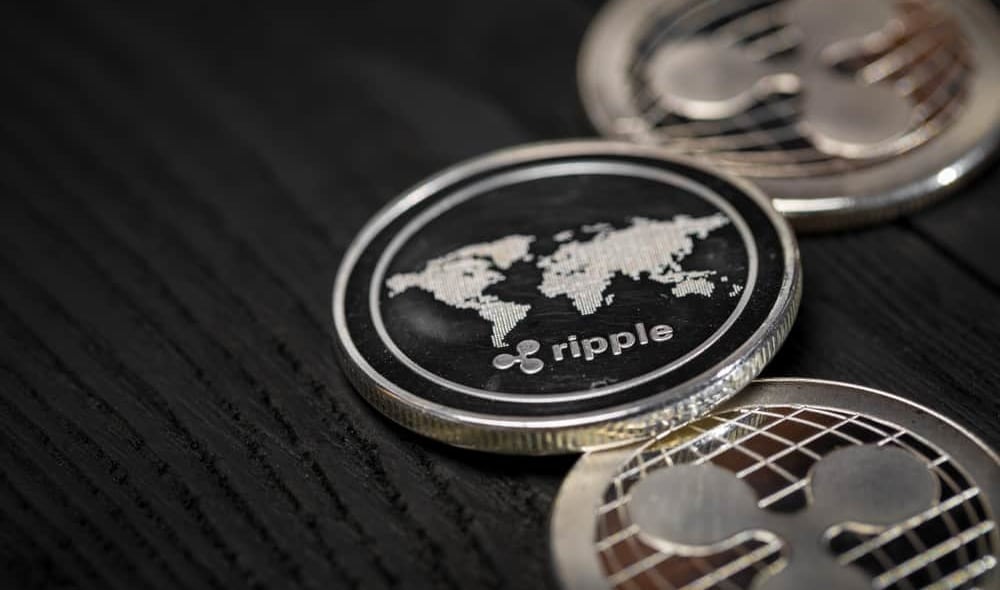 blokt.com
Ripple is working so as to expand the number of partnerships that it has with financial companies. This could have a positive effect on the price of XRP. More companies could start using the XRP virtual currency to process international transfers.
MoneyGram, one of the largest remittance companies in the world partnered with Ripple last year. The goal is to use Ripple's solutions to perform cross border payments for its users. In this way, transactions can be done in just a few minutes for very low fees.
These partnerships are going to be very important for two main things:
It will help remittance workers;
It would increase financial investments.
Remittance workers will have cheaper and better services to send funds back to their home countries. This is very important considering they are spending large amounts of money on these transfers. MoneyGram and other Ripple partners are making it easier for individuals.
Regarding financial investments, there are many companies that hold large amounts of funds in nostro and vostro accounts. This is money that stays locked in these accounts around the world to process international transfers.
With billions sitting there without moving, banks and financial institutions are losing a lot. By using XRP to get liquidity on different fiat currencies, it would be possible to use these funds in Nostro and Vostro accounts and reinvest them in better infrastructure and solutions for users.
If you want to invest in Ripple, these are very important things to take into account. In the future, the usage of XRP could increase, and the same can happen with its demand.
Conclusion
In this article, we have shown you the things you should consider before investing in Ripple. We have explained to you what Ripple is and how it is investing in the crypto market. Moreover, we told you where to buy Ripple and how to invest in virtual currencies.
Featured image: crypto-news-flash.com

coindoo.com is author of this content, TheBitcoinNews.com is is not responsible for the content of external sites.