TRON has announced that it has partnered with Swarm, a major security token platform. This partnership will allow projects to issue security tokens, which can be programmed for regulatory compliance, on the TRON blockchain. Swarm is a leader in this area, which makes this a significant announcement.
What the Partnership Means
Security tokens simply represent investments that would typically be considered securities, such as real estate, precious metals, and corporate equity. Security tokens also have built-in regulatory compliance features and can be used to automatically enforce KYC regulations. By contrast, ICO token creators must manually ensure that they are complying with regulations.
With that in mind, this partnership will allow projects to issue security tokens on TRON, assuming they are licensed to do so. This will provide some performance benefits: Swarm CEO Phillip Pieper has acknowledged TRON's fast and free blockchain, which he says is a "natural fit" for Swarm's existing technology and for new security tokens.
Of course, issuing tokens is just half of the process. Accredited investors will also be able to purchase security tokens with two of TRON's cryptocurrencies: the TRX token and TRON's new Tether-based stablecoin. Pieper says that this partnership will "meet people where they are" and allow TRON's existing userbase to get involved in security tokens.
Swarm and Other Platforms
This is big news for TRON, but Swarm actually operates its own network and has its own security token standard (SRC-20) as well. Additionally, Swarm plans to introduce support for many other token standards as they gain adoption. This partnership with TRON is one of Swarm's first steps toward cross-chain interoperability and blockchain agnosticism.
TRON, meanwhile, is just one of many blockchains that have taken steps toward supporting security tokens. Others include Ethereum, Ontology, NEO, 0x, and ICON—and any of these platforms could conceivably become compatible with Swarm in the future. In particular, Swarm mentions that Ethereum's ERC-1400 standards will be integrated.
Why Security Tokens Are Controversial
Although security tokens are promising, they are also controversial because they are very exclusive. It is impossible for non-accredited investors to buy or hold security tokens, and that restriction goes against the values of most blockchain advocates. Many believe that the options of investors should not be restricted by the rules of traditional finance.
Incidentally, a recent bill that has the power to release some tokens from their status as securities has just been reintroduced by lawmakers. It is possible that token creators will increasingly move back to a more open sales model if regulations permit them to do so—although it seems there will be plenty of room for security tokens as well.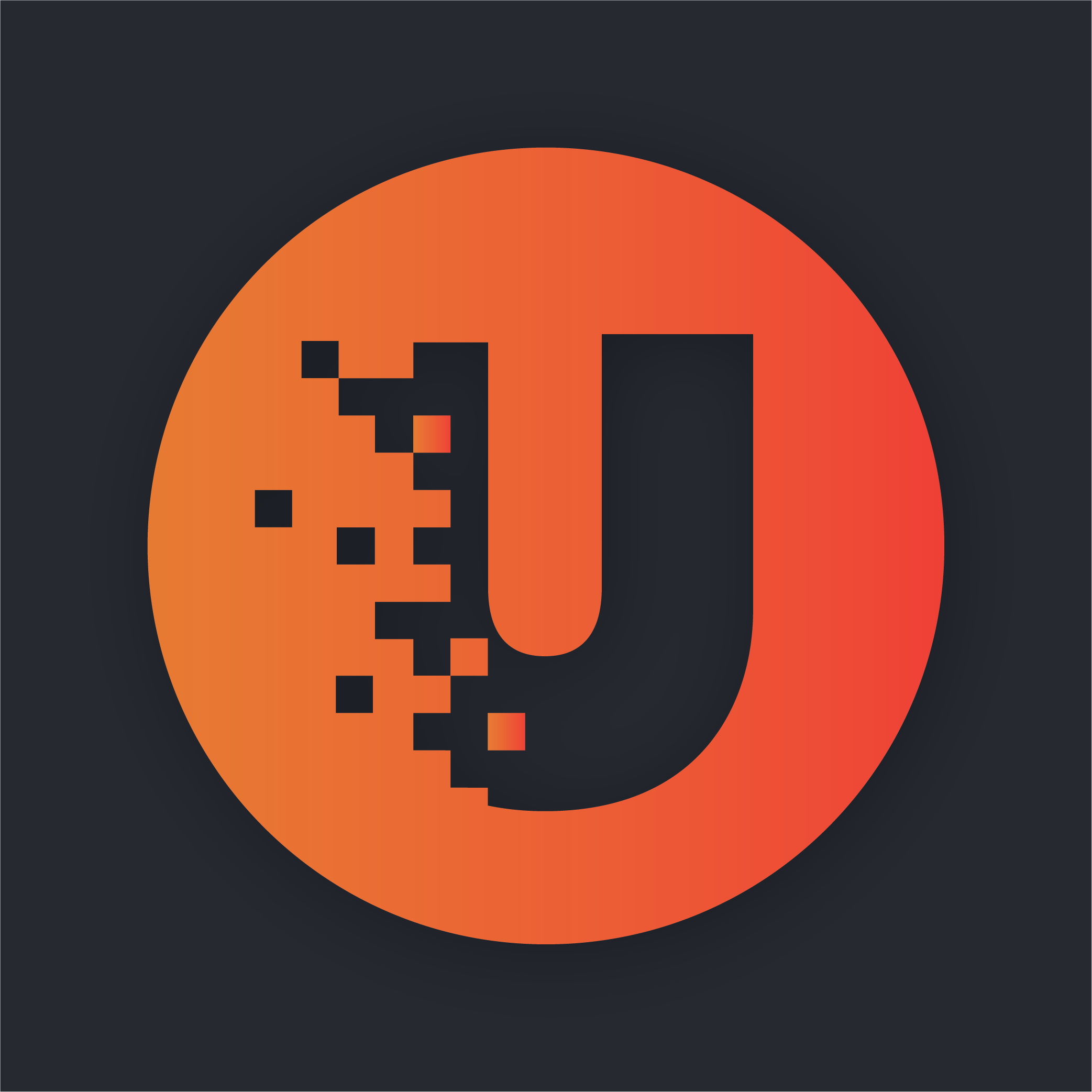 Unhashed.com is author of this content, TheBitcoinNews.com is is not responsible for the content of external sites.