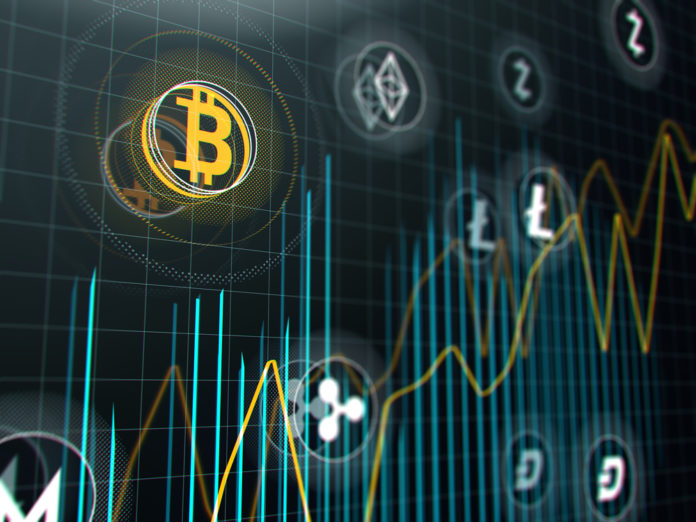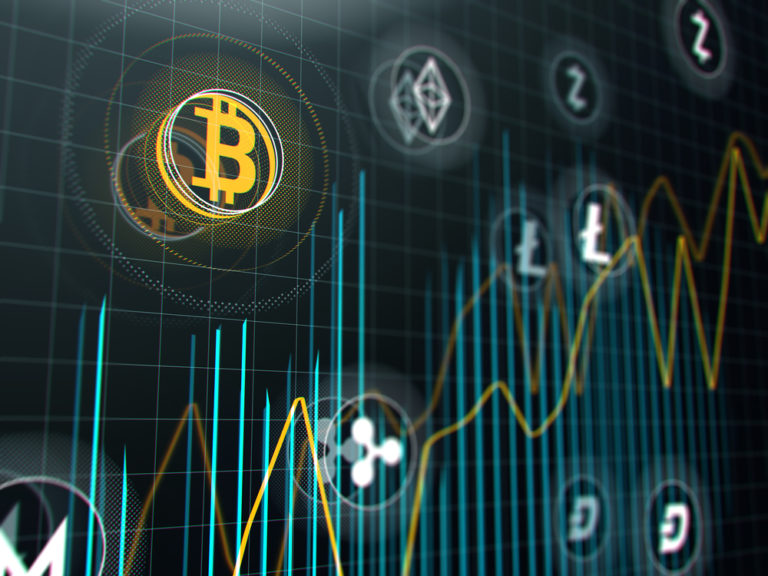 Justin Sun, Tron's CEO and the public face of the cryptocurrency, just announced an acceleration of their main net release. Although details are sparse, this is great news for investors. The sooner that Tron releases their proprietary cryptocurrency platform, the better. Despite multiple baseless smear campaigns, consistent progress and high-profile partnerships have kept the public engaged.
The launch of a functional main net will allow Tron to begin porting their TRX token over from the ERC-20 Ethereum standard. Fully breaking away from the Ethereum blockchain will grant Tron several advantages. Chief among them is rapid transactions and low fees – two things that are currently burdening Ethereum.
Main Net Acceleration
A more detailed explanation of the main net advancement is expected soon. Meanwhile, several inferences can be made from previous quotes. First, the test net launch will continue on schedule; beginning March 31st. However, the first release of the full main net platform will start on May 31st, over a month earlier than they had originally anticipated. This is a major win for the cryptocurrency. Once the main net stabilizes, they will be free of the ERC-20 blockchain. From there, they can prove what Tron is truly capable of.
Sun has remarked that their blockchain will be capable of 1,000 transactions per second – more than almost all of their competition. Only Ripple is faster among the top cryptocurrencies. Further, their fees will drop to a negligible fraction of a cent – making transactions on the blockchain effectively free. These two factors combine to make Tron an incredibly attractive location for the creation of decentralized media and applications. Dapps are extremely reliant on a free flow of data within a blockchain, and making that system free of any friction is paramount. Many of Tron's announced partners intend to use the platform for just these reasons.
The Upcoming Exodus
Both the test net and main net launches are part of the proposed 'Exodus' phase of Tron's roadmap. The first of six phases, Exodus is arguably the most critical component of the entire process. Before Exodus, Tron has no proof of concept technology to showcase. Their ambitious roadmap and all-star team go a long way towards making up for that, and it shows in their market cap. When they have publicly released software and the ability for early adopters to start development, we may very well see that market cap explode.
Their second phase, 'Odyssey', will pivot the focus from initial development to early adoption. It's hard to believe that they could increase the pace of partnerships, given Justin Sun's near-constant acquisitions. Yet, that's exactly what they intend to do – and that ultimately depends on the success of the Exodus phase. Once they have a fully functioning product, pulling in more content creators should be easy, comparatively.
A New Platform for Decentralized Gaming
We've already seen the rollout of several cryptocurrency based games – including Ethereum's CryptoKitties and Tron's own TRX Dogs. Both games have gathered a large user base, despite their relatively primitive features. Once the Tron main net goes live, we'll see a true renaissance in blockchain based gaming. Where mobile gaming is currently one of the fastest growing aspects of the industry, decentralized applications offer an entirely new avenue.
Mobile games are at the forefront of the micro-transaction economy, but the possibilities are endless inside of the TRX blockchain. Fiat currency powers the mobile market, and money spent in one game is effectively taken out of the system. Decentralized gaming can unify virtual currencies – allowing the transfer of TRX from one gaming app to another. This opens up the possibility of earning currency in one game, only to spend it in another – monetizing the user's play and driving them to invest more time. When players feel they are gaining real rewards, they are more likely to stay engaged.
Scalability and the Rise of Tron
Investors have seen what cryptocurrency gaming is capable of – but they've also seen the drawbacks. Long transaction times and high fees have made some of the earliest games decreasingly feasible. The smart developers haven't seen this as a sign of decentralized gaming not being viable – they are just waiting for the proper platform to exist. Tron's expressed abilities are exactly what they've been waiting for, and the completion of the Exodus phase will prove that to those waiting in the wings.
People are expecting great things from the Tron blockchain, and Justin Sun is eager to deliver. In the past two weeks, we've seen a 10% increase in the price per unit of the TRX token – and that's just based on announcements alone. The release of the test net will give everyone a taste of what Tron can do. It will also give investors the chance to be an early adopter – before the main net rolls out, and the price point of entry rises significantly to match.
We will be updating our subscribers as soon as we know more. For the latest on TRX, sign up below!
Disclaimer: This article should not be taken as, and is not intended to provide, investment advice. Global Coin Report and/or its affiliates, employees, writers, and subcontractors are cryptocurrency investors and from time to time may or may not have holdings in some of the coins or tokens they cover. Please conduct your own thorough research before investing in any cryptocurrency.
Image courtesy of U.S. Missile Defense Agency via Flickr
The post TRON (TRX) Main Net Launch is Ahead of Schedule appeared first on Global Coin Report.
Globalcoinreport.com/ is author of this content, TheBitcoinNews.com is is not responsible for the content of external sites.