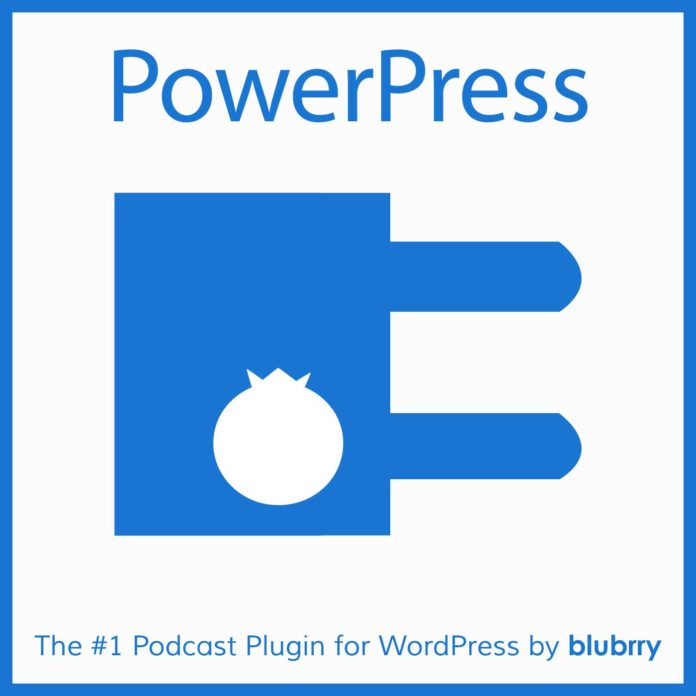 Bitcoin mining-profitability is on the rise again as the market recovers and Argo Blockchain, a United Kingdom-based mining company, says revenues have reportedly surpassed its projected second-quarter earnings as a result. According to the company's just-released communiqué, profits have increased by 24 percent since June 3, 2019.
The firm reckons that it will be able to get a return on its Antminer S17 and Antminer Z11 mining machine investments in four and a half months. That is if current mining difficulty levels and market prices remain unchanged. The company will be receiving 2,500 miners in the third quarter of its financial year to boost revenues.
Argo Blockchain CEO, Mike Edwards, has cited the market spike and a unique business strategy among factors that have contributed to climbing revenues.
Mining Profitability Leading to Increased Mining Difficulty
Bitcoin mining difficulty has increased significantly over the past three months due to the market upturn which has revitalized the previously struggling miner industry. Consequently, the current hash rate at press time is about 74 million terahashes per second.
According to Steven Mosher, the head sales and marketing at Canaan Creative, the industry is experiencing a tremendous upsurge in demand for miners and many foundries are struggling to cope.
Back in 2017 when bitcoin's value was at its peak, demand for miners was apparently about three times the supply. Mosher believes that the sector is about to experience a repeat of this scenario.
Going back to the crippling November 2018 market slump, mining profitability fell to unsustainable levels within days, forcing out a slew of industry players.
The black swan event caused leading mining hardware companies such as Bitmain to shelf expansion plans and IPOs. Many crypto-centric companies also handed out pink-slips to staff in an attempt to cut down operational costs.
Now that things are looking up again and bitcoin holding value at just over $11,000, there is substantial room for profitability and mining farms are ordering equipment by the thousands. Businesses in the sector are looking to scale operations as long as current market conditions prevail.
Companies Launch Next-Gen Miners as Hashrates Escalate
In April, Bitmain, a leading the China-based miner manufacturer launched the Antminer T17 which boasts a processing rate of about 40Th/s at a power consumption of 2200W. Its estimated daily mining profitability according to Asic Miner Value is around $11. The T17 was developed to help customers cope with the heightened mining difficulty.
Canaan has already announced that it will be releasing its Avalonminer 10 series soon. The machines will process blocks at a rate of 31 to 33 terahashes per second.
(Featured Image Credit: Pixabay)
The post UK Based Crypto Mining Company Posts Impressive Profits appeared first on CoinCentral.
Coincentral.com is author of this content, TheBitcoinNews.com is is not responsible for the content of external sites.