VeChain has announced the launch of a new platform that will make it easier for businesses to integrate VeChain with their activities. With its new ToolChain suite, VeChain will offer blockchain-as-a-service solutions which will allow small and medium enterprises to make use of blockchain technology in a simple and affordable manner.
How Does It Work?
Blockchain-as-a-service (or BaaS) platforms are simply blockchain systems, tools, or apps that can be deployed without any technical expertise on the part of end users. By automating the set-up process, costs to users can be reduced dramatically. Microsoft Azure is well known for offering blockchain services in this way.
However, VeChain ToolChain differs from other blockchain-as-a-service platforms in a few notable ways. For one thing, it claims to be the first commercial BaaS built on a public blockchain. ToolChain is also a vertical application, meaning that it will meet the needs of users in a specific area—in this case, it will focus on product life cycle management.
Business details aside, VeChain ToolChain can be used in numerous ways. Although VeChain is perhaps best known for its capabilities in supply chain management, the announcement acknowledges several related applications for the software. ToolChain can also be used in data storage, data verification, process verification and much more.
VeChain will also offer an accompanying selection of hardware. This hardware suite will include tools like QR code printers, NFC chip writers, IoT sensor devices, handheld terminals, and physical carriers. These hardware products will allow VeChain users to track, interact with, and authenticate items in the real world.
Who Is It For?
VeChain ToolChain is targeted at three different levels of enterprise users: standard users, developers, and channel partners. The standard version will offer the most simplicity. Meanwhile, the developer version will support application development, and the channel partner version will support extensive customization.
The end result is that business users of all levels will be able to adopt blockchain technology in a simple and streamlined manner. VeChain says that ToolChain is already being used in several areas, including agriculture, the automotive industry, insurance, and several other sectors. The platform is clearly off to a running start.
This is all good news for VeChain, a blockchain that often flies under the radar in terms of public perception. Unlike Ethereum and EOS, its applications are rarely targeted at the public, so general users may never see VeChain in action. Instead, VeChain is thriving in the enterprise world, and ToolChain will help it continue to do so.
VeChain will, however, face competition from other companies that offer BaaS. Incidentally, Amazon has just announced its own BaaS service, which will provide major competition. Nevertheless, VeChain may be able to thrive by focusing on a particular area of commerce—as opposed to operating on the same scale as tech giants.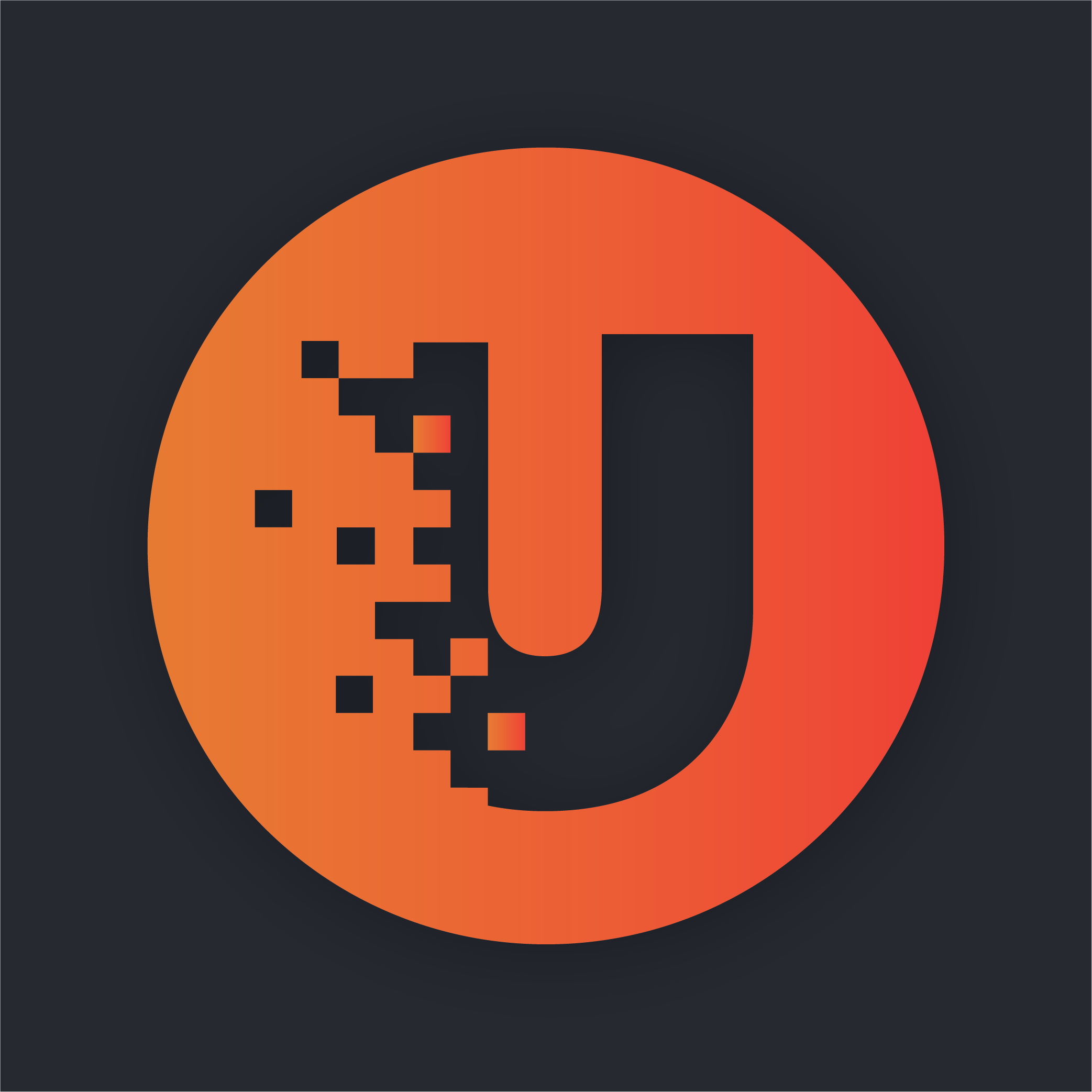 Unhashed.com is author of this content, TheBitcoinNews.com is is not responsible for the content of external sites.