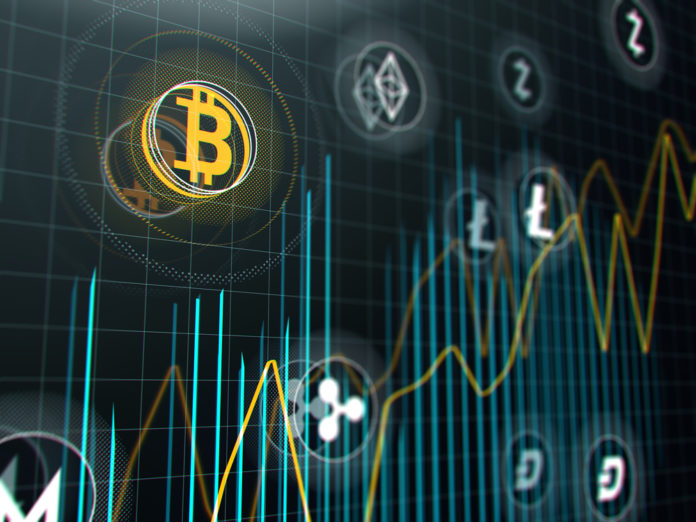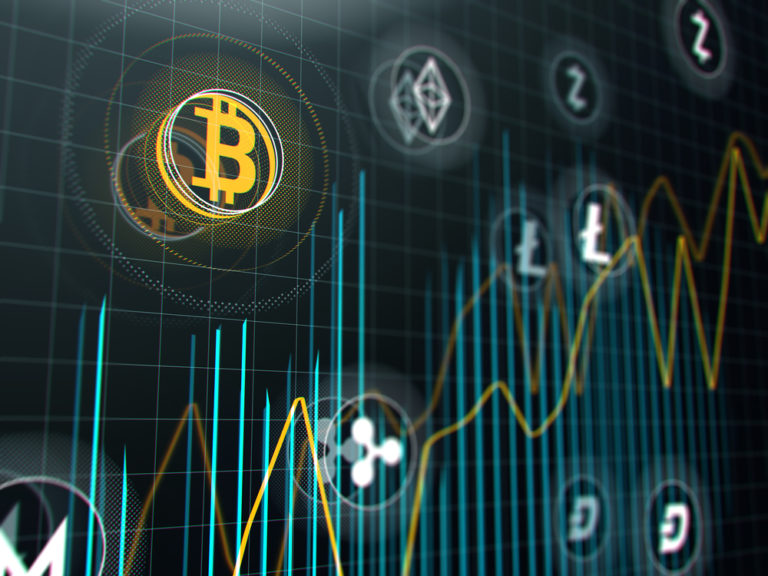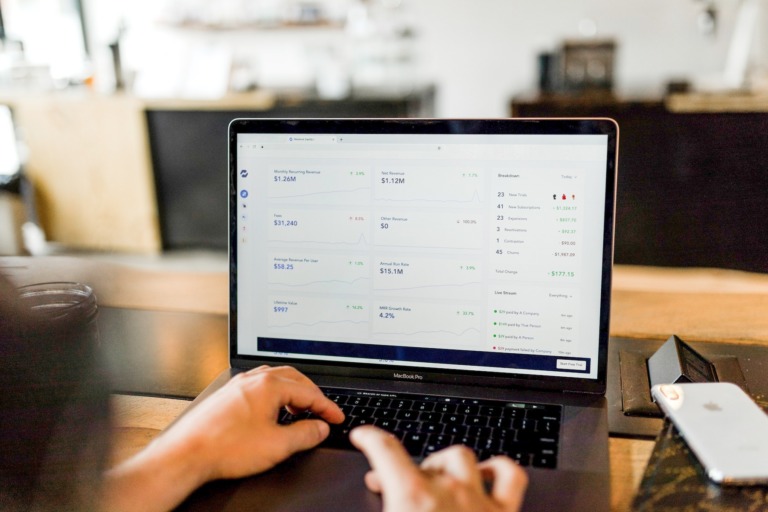 Driving awareness about your crypto startup is vital as it will lead to the success of your business. One way to create awareness is to blog. Blogging is carried out by many companies and as is an excellent way to reach out to your audience and the community of individuals you are targeting. Blogging provides a unique space where you can explore topics and ideas related to your industry and where your audience can interact with you. You can also flaunt your expertise which will make your blog more credible as individuals would come and visit your site for advice. Well written content can also help you climb up the search engine ladder along with keywords. Here are a few reasons why blogging is one of the best strategies to drive awareness about your crypto startup.
Image Source: HubSpot
Blogging can boost your traffic and organic rankings. If you can understand how search engines work you will be able to understand the value that regular blogging can bring to your startup and how it can create awareness. Majority of the major search engines thrive on fresh, relevant content. When a business creates a blog, mostly what it is doing is providing search engines such as Google, new content for its index. What this means is if an individual were to search google and something of relevance is in the blog post, it would pop up in the list of results from their search making it an option for your audience to choose from. The more blogs that you put out, the higher the chance of the search engine finding your website especially when using keywords. Blogging is also inexpensive and is quite a straightforward way for businesses to get noticed.
Unlike before, it is now much easier to connect with your audience. Blogs allow you to develop and strengthen relationships with existing and new customers. Blogging is a unique space for both the business and the customer to interact and understand each other's behaviour. Knowing what your customer wants and engaging with them is an immensely important element of online marketing and branding. It is an excellent way to build trust with your target audience through high-quality content which they find relevant. This creates awareness about your start-up as it could potentially make it the go-to place for investors who want to be kept informed and up to date about what's happening in your industry. The importance of this is that it will be shared through the network and will slowly make its way higher up the search engines rankings. Adding an active comment section allows you to interact with your audience, see what they think about your posts and hear what they have to say which can build trust.
After some times, with good content, the potential to become an industry leader in your chosen field can be an excellent opportunity. It does not matter how big or small your business is, blogging is a good way for your business to begin building trust and to establish its place in your chosen field. Providing content that is viewed as valuable, expert information, give your customers the chance to see the knowledge and expertise that you have gained as a business. In time, your customers will begin to search for your blog to learn something new that they may not know. This is how blogging can help you raise awareness of your site and also make you an industry leader.
Not only does blogging connect your band to your audience better, but it also creates an opportunity for sharing amongst each other which can increase the awareness of your business and its services. It gives your users the ability to share the link to your blog via their social media, sharing it with other like-minded individuals in their own network. They are technically doing the hard part for you and spreading your content via their own platform which will give the material more opportunities to be read by a wider audience. It also allows other business, which may be talking about topics related to your blog post to add them into their own blog posts for added information or insight. Again this will not only bring traffic to your site, but it will also open the opportunity for your content and startup to be considered at quite a high standard.
It's quite hard to get yourself and your brand out there which why it's good to use all the help that you can get. This is why blogging is one of the best ways to start. If you are interested in increasing your online exposure while establishing yourself as an expert in your industry, then you will want to take advantage of blogging and use it like the powerful tool that it is. For a startup, blogging is a must. Budget restraints in startups prevent it from implementing more advanced methods of marketing which is why crafting unique, relevant and engaging blogs for your site can create the awareness you need for your crypto startup.
The post Why Blogging Is The Best Strategy To Drive Awareness About Your Crypto Startup appeared first on Global Coin Report.
Read more at https://globalcoinreport.com/why-blogging-is-the-best-strategy-to-drive-awareness-about-your-crypto-startup/
Globalcoinreport.com/ is author of this content, TheBitcoinNews.com is is not responsible for the content of external sites.