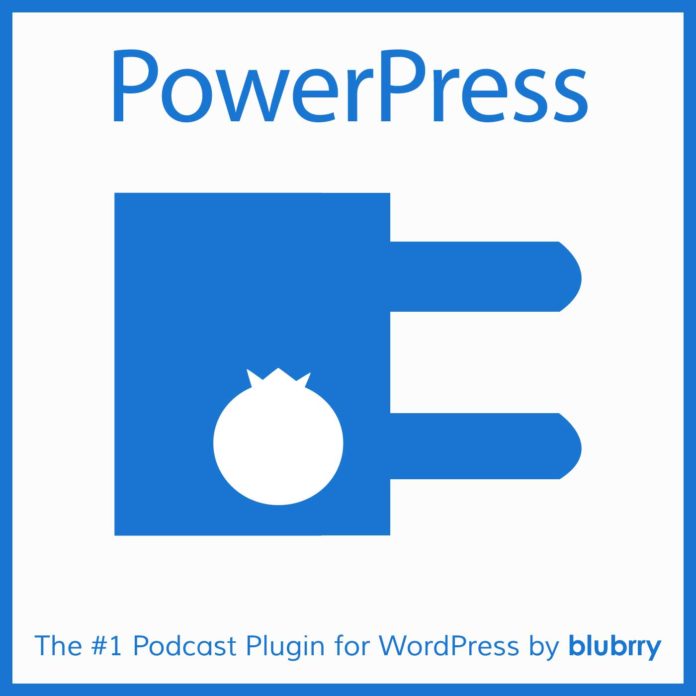 Japanese online retail giant Rakuten is currently believed to be working on a cryptocurrency payment solution that will be integrated into its upcoming app upgrade. Speculation mounted after the company's recently released financial report highlighted several key features that will be available on its new app version.
Notable features include credit card integration as well as QR code payments. Details reveal that the app's Rakuten Payment feature will have two major options, Rakuten Edy, which is the firm's credit card processing service, and Everybody's Bitcoin.
The company's communiqué states that one platform will include "all payment solutions." This statement, together with the Everybody's Bitcoin payment service inclusion, seems to affirm that a crypto payment option is on the horizon.
Rakuten's Acquisition of Everybody's Bitcoin
In August 2018, Rakuten acquired crypto exchange platform Everybody's Bitcoin Inc for 265 million yen ($2.4 million). At the time, the company announced that the move would increase its range of payment options.
Through its acquisition disclosure, Rakuten underscored that crypto payments are going to play a significant role in e-commerce in the near future and early adaptation was necessary.
Major E-Commerce Companies Such as Newegg and Shopify Already Accept Crypto Payments
While major e-commerce companies such as Amazon and eBay have shied away from accepting crypto payments, others such as Shopify and Newegg are reaping the benefits.
Shopify began accepting crypto payments from early last year, making this option available to over 600,000 merchants. This was made possible via integrations with Coinbase Commerce, BitPay, GoCoin, and CoinPayments Beta.
The solution allowed merchants to accept payments in over 300 cryptocurrencies. Cryptocurrencies offer a range of benefits over fiat currencies to sellers that include low processing fees, no chargebacks, fast transactions, and easy conversion to a wide array of currencies.
Online computer hardware retailer, Newegg, is another company that has embraced crypto payments. Based in Industry, California, it began accepting bitcoin payments in 2014.
According to CEO Danny Lee, the strategy helped the company to better serve its crypto holding clientele. According to Lee, Newegg was able to tap into this highly prized demographic which he described as having greater purchasing power.
Amazon Reluctant to Adapt Crypto
Amazon, one of the biggest online retailers in the world, has been reluctant to adapt cryptocurrencies. Earlier this month, Binance CEO Changpeng Zhao nudged Amazon to the idea that crypto payments integration may be inevitable.
This was via a tweet that highlighted the benefits of digital currencies. It underlined that crypto payment solutions are cheaper to integrate, have less paperwork and help reach a broader demographic. He rounded out the argument with another tweet stating, "Amazon will have to issue a currency sooner or later."
For any internet (non-physical) based business, I don't understand why anyone would not accept crypto for payments. It is easier, faster and cheaper to integration than traditional payment gateways. Less paperwork. And reaches more diverse demographic and geography.

— CZ Binance (@cz_binance) February 2, 2019
People have brought forward numerous theories explaining Amazon's reluctance. One of the prevailing theories is the fact that the prices of major cryptocurrencies fluctuate significantly.
This aspect is bound to create problems, especially when it comes to pricing and cases involving returns. There is also the broader issue of cryptocurrency regulation. The space remains largely unregulated, and this is bound to scare away major retailers.
It is probable that Amazon is in no hurry to deal with cryptocurrencies since it already has favorable deals with major payment processors such as VISA. Its market dominance puts it in an advantageous bargaining position against payment processing companies, and this greatly reduces its overheads while enhancing reach. Lesser known companies are bound to struggle in this area.
(Featured Image Credit: WSJ)
The post Will Rakuten Join Newegg and Shopify in Accepting Crypto Payments? appeared first on CoinCentral.
Coincentral.com is author of this content, TheBitcoinNews.com is is not responsible for the content of external sites.