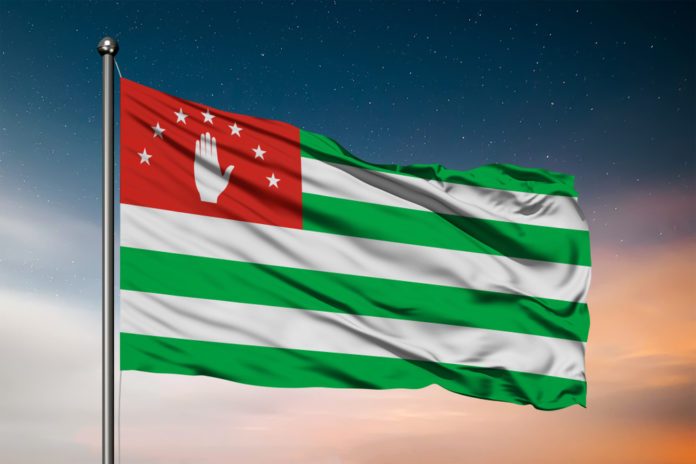 Facebook
Twitter
Google+
Pinterest
WhatsApp
The Autonomous Republic of Abkhazia has cut off power to 15 bitcoin mining farms. Overall, they consumed as much electricity as 1,800 households. Their demand was simply too high for the region.
Bitcoin mining consumes power and not too tight. What is a thorn in the side of environmentalists can be a threat to local power supply for small regions. As a result, the Autonomous Republic of Abkhazia could no longer support the power consumption of nearby mining farms for bitcoin and other cryptocurrencies. The region is considered part of Georgia under international law and has almost 250,000 inhabitants. At the end of the year, they had to stop supplying electricity to the mining companies, as the state electricity supplier Chernomorenergo announced in a Facebook post on December 31.
No easy time for bitcoin mining
In order to continue providing electricity to the region, the Government of the Republic of Abkhazia has passed a resolution "on temporary measures to limit the electricity consumption of certain categories of subscribers". With the shutdown of the power supply of all on-line Bitcoin operations, this decision was implemented on December 31st of last year. The 15 affected mining farms had consumed a total of 8,950 kWh – as many as 1,800 households. The electricity supplier emphasized that the owners of the plants were informed in advance about the shutdown. So far, however, nothing is known about the duration of the action or the response of the operators.
image by Shutterstock
Virtual currency is not legal tender, is not backed by the government, and accounts and value balances are not subject to consumer protections. The information does not constitute investment advice or an offer to invest.
MinerNews.io is is not responsible for the content of external sites and feeds.
You want the latest news about Crypto? Sign up to our weekly Newsletter!