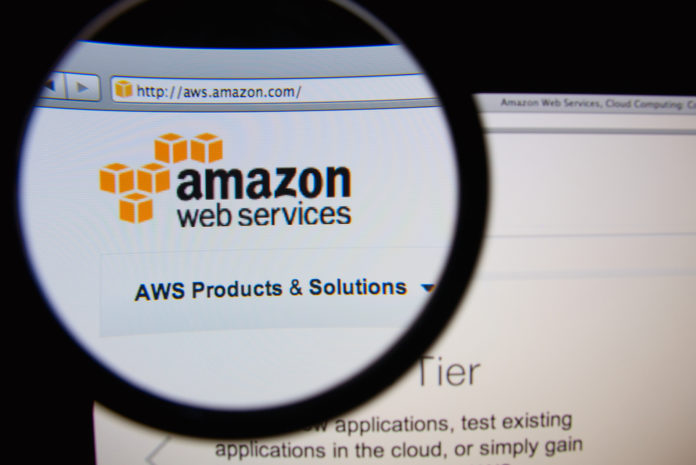 Amazon Web Services, also known as AWS, introduced the Blockchain framework for Ethereum and Hyperledger Fabric.
Amazon Web Services will allow users to manage decentralized networks.
With the new Blockchain, presented by AWS, interested parties can create secure Blockchan-networks using open source frameworks. Blockchain technology has allowed several new applications to distribute and improve bureaucratic processes and monitor enterprises and government organizations.
A report published by the AWS reads:
"With Amazon Web Services Blockchain, you can use Ethereum and Hyperledger Fabric using managed and certified AWS CloudFormation templates. They will allow you to create Blockchain networks without the expense of your time. "
To start using the new AWS templates, you need to visit the "Getting Started" page. There are no additional conditions for using Blockchain templates, you only need to pay AWS services to run Blockchain.
image by shutterstock