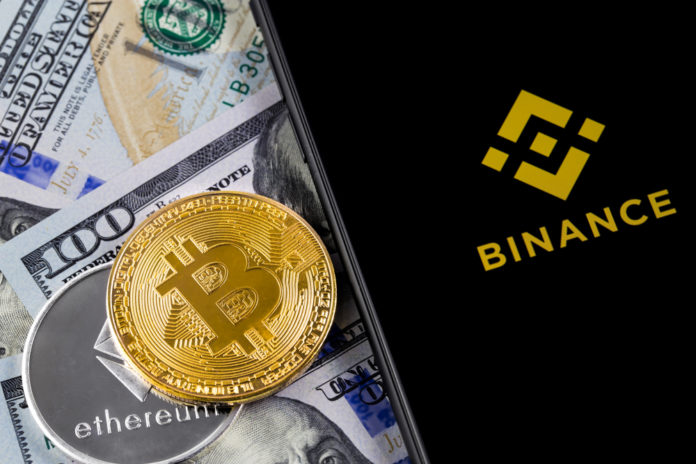 In these days, many of the listed companies are returning their financial figures for the first quarter of 2018. A comparison is particularly impressive, namely the comparison between Binance and Deutsche Bank.
Binance is currently the world's largest crypto exchange, with a daily trading volume of over 2 billion US dollars and that although the company has been offering cryptocurrencies trading for just 8 months. Those who compare the financial figures with those of Deutsche Bank see how profitable the crypto trading can be at present.
Deutsche Bank
Branches: 2,434
Staff: 98,720
Age: 148 Years
Quarterly profit: 146 million USD
Binance
Branches: 0
Staff: 200
Age: 1 year
Quarterly profit: 200 million USD
It is already impressive how successful Binance is in the first year of existence. The company has, of course, benefited primarily from the crypto boom in 2017. At times, Binance even had to suspend registration for new members to handle the onslaught. Even if it is not made public, Binance deserves not only the trading fees, but will also demand Listungsgebühren of the individual coins. According to insiders, these are several million US dollars.
image by shutterstock