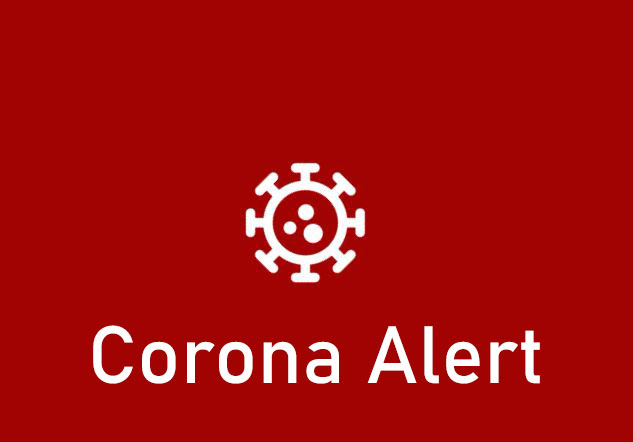 Can blockchain technology help us fight COVID-19?
People must start fighting against Corona Virus with every method available to us, even the not so obvious ones.
Perhaps this is why people all over the world are pushing to create services that can assist with the management of the Corona Virus outbreak.
Our partners have developed a solution that, in theory, will help slow the spread of coronavirus, which has only been gaining momentum.
According to them, http://coronaalert.io/ will allow everyone to create their own so-called "contact tree" making it easier to track who is infected and who is not. By limiting potential connections with infected people, in theory you can effectively keep yourself and your family safe.
As it says on the website, the service is entirely free and only takes a minute of your time to join, but has the potential to save a lot of lives including those of your loved ones.
Moving forward in this time of crisis, we should grab every opportunity afforded to us and remember that only together can we overcome the virus.

Many different blockchains that make up a single network. Unlimited possibilities for the integration of business processes, government functions and industrial systems.