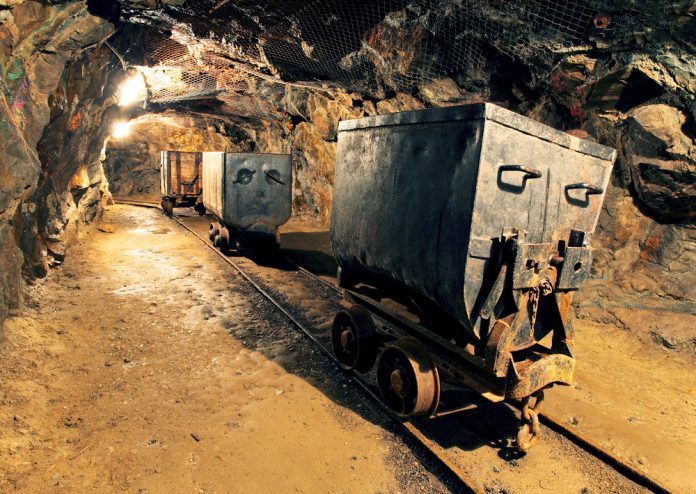 Facebook
Twitter
Google+
Pinterest
WhatsApp
Hong Kong-based cryptocurrency exchange BTCC is shutting down its mining pool business.
After four years in operation
The BTCC mine pool was launched in 2014. For more than 4 years, we have been adhering to the ideal of providing the most stable and transparent mining services for miners. We have won the support and trust of the miners with low rejection of low latency and 7*24 hours of quality service, while safeguarding the security of digital asset networks. It also undertakes the responsibility of promoting the development of the blockchain ecosystem.
Today, we regret to announce that due to business adjustments, the BTCC pool will shut down all mining servers on November 15 and will cease operations indefinitely from November 30. In order to avoid unnecessary losses, please miners to complete the power switch before November 15th, and bind the mining revenue address before November 20th, we will release the profits of all miners in time.
We firmly believe that the digital encryption assets and blockchain industry represented by Bitcoin will continue to develop and improve. You, remember, there will be echoes, we will see you again!
The pool accounted for 1.1 percent of bitcoin's hashing power in June of this year, according to data from blockchain.info. At press time, its hashing power is not sufficient to register on the site.
BTCC's crypto exchange business was previously known as BTC China and was one of the longest-running and once top-three trading platforms in the country before regulators effectively banned crypto trading in September 2017. In January of this year, the exchange was acquired by a Hong Kong-based blockchain investment fund, and in July it relaunched with a plan to issue its own tokens.
image by shutterstock
Virtual currency is not legal tender, is not backed by the government, and accounts and value balances are not subject to consumer protections. The information does not constitute investment advice or an offer to invest.
MinerNews.io is is not responsible for the content of external sites and feeds.
You want the latest news about Crypto? Sign up to our weekly Newsletter!