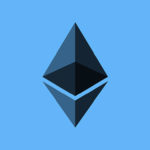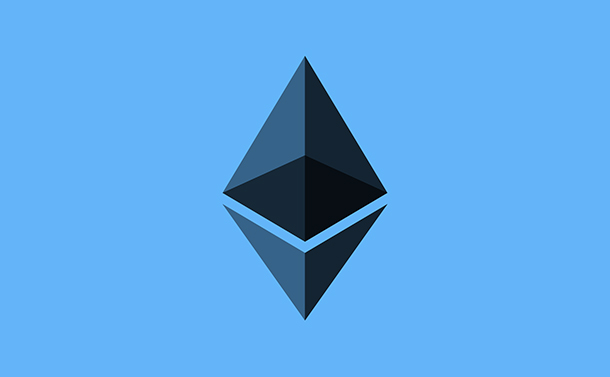 Donald Mclntyre, a member of the ETCDEV development team, which was shut down last year due to a paucity of funds, has argued that Ethereum (ETH) is "not a valuable network except for experimenting."
In an interview with CryptoGlobe, Mclntyre, who is also the former first Senior Vice President of one of the largest US banks, Morgan Stanley, said that Ethereum which recently underwent a hard fork dubbed "Constantinople" is only good for testing and showing what does not work. He said:
"Ethereum Classic pays attention to all activities in ETH and generally imports the new additions that may be useful for ETC. However, after they migrate to ETH 2.0 the paths of both networks will likely diverge significantly."
Ethereum Classic will not transition to PoS
He acknowledged that Ethereum Classic had faced many challenges. He said the biggest problem had been ETC's reliance on the Ethereum outfit. The recent migration of Ethereum to Proof of Stake (PoS) means Ethereum classic would be the only PoW and Turing network. McIntyre noted that Ethereum Classic would continue to depend on the PoW consensus protocol.
The main [obstacles] ETC faces are that it depends on Ethereum migrating to proof-of-stake (PoS) and sharding so ETC would be the only (proof-of-work) PoW and Turing complete network. It needs another independent development team because the current teams are very friendly and coordinated. It needs to grow and have more hashing power so [that] 51% are less likely [and] users and [crypto] exchanges can use less confirmations to accept payments and deposits.
He added that Ethereum Classic has a finite supply – i.e., the total number of tokens ETC ever in existence will not exceed a certain limit. "ETC has a huge potential because its…fixed monetary policy makes it ideal for decentralized [and] secure computing, internet-of-things (IoT), robotics and smart contracts between people and businesses," he said.
You want the latest news about Crypto? Sign up to our weekly Newsletter!