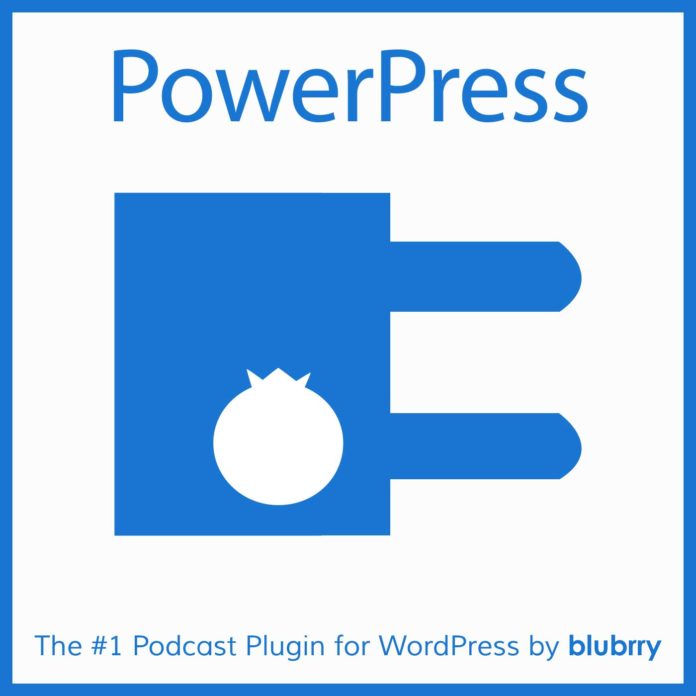 The Supplemental Nutrition Assistance Program (SNAP), formerly known as the Food Stamp Program, is the largest program of the US Department of agriculture in terms of the number of recipients and budget.
Thanks to SNAP, over 40 million (2018) low-income Americans are able to receive financial assistance to buy food, offering an average monthly payout of $125 per qualifying member.
In 2018, SNAP costed US taxpayers over $65 billion. However, a small, but manageable chunk of this massive sum went to fraudulent uses. Orbs, a company that created a hybrid public blockchain designed for large scale consumer applications, recently released a blog post highlighting how SNAP is often abused.
The SNAP State Activity Report found that roughly $592.7 million in SNAP benefits were "Fraud Dollars", meaning that they were likely misused, traded for cash, unapproved items such as controlled substances. Other abuses of SNAP even implicate some retailers, who would charge an EBT with a certain amount in exchange for a discounted cash amount, or simply overcharging the EBT to sell unapproved items.
While the fraud may seem small as a percentage of the total expenditure (about 0.8%), $592.7 million is still a significant amount that could be better utilized to either provide more benefits for qualifying SNAP participants or other public programs.
Orbs is making the case for blockchain as a seamless solution to eliminate SNAP fraud with a limited overhaul of the massive public platform.
We connected with Netta Korin, the co-founder Orbs to discuss.
---
How does SNAP benefit fraud impact families in need?
Fraud leads to a reduction of the benefits received by qualifying recipients who do not abuse the system.
Those most affected by fraud include those whose benefits are collected on their behalf, with a majority including children and individuals with disabilities.
Furthermore, abuses to the system by recipients of service-providers provide individuals lobbying against SNAP and general social benefits with ammunition; which can, in turn, influence the reduction in aid and commitment to families in need.
Could you explain how SNAP benefit fraud proliferates?
SNAP fraud is typically defined as the exchange of benefits for cash or other ineligible items (trafficking), or purposefully misrepresenting information on your SNAP application with the aim of receiving more benefits.
Although the overall percentage of program participants participating is still relatively low (.9%) – the extent has been on the rise. According to data from the U.S. Department of Agriculture, benefit fraud increased by a staggering 61% in 2016 from $367.1 million in 2012.
As a result of increased fraud, administrative overhead and costs related to enforcement against fraud have swelled. If these costs were to be minimized, greater benefits for eligible persons would become available.
How can blockchain slow SNAP benefit fraud, or completely stop it?
SNAP participants already receive their benefits through an electronic benefit transfer (EBT) card, which is de-facto a digital wallet. We suggest migrating the EBT platform to the blockchain, rather than leaving it centralized.
Notably, this migration would not cause any adverse changes to users' day-to-day experience. Users would also have the ability to use their EBT cards as Digital IDs provided by the US government, essentially making them dual purpose.
Our recent blog post highlights how various federal support programs are managed separately. This separation often leads to confusion among applicants who are unaware of their eligibility for support from other programs, as well as an aversion to enrolling due to the barriers involved.
A Digital ID platform, based on data collected from certain programs, could reduce applicant confusion and frustration by helping them navigate applications and automatically matching them to additional programs where they meet the criteria– making the overall process much faster, easier and efficient.
In short, the migration of the EBT platform to blockchain serves two key benefits:
Direct

– Being upgraded to a digital ID that acts as a key for additional benefits, rather than "just" a digital wallet for SNAP benefits, will immediately increase the intrinsic value of the EBT card in the eyes of its holder. Subsequently, EBT cardholders will be less likely to "traffic" it for cash, which is one common form of SNAP fraud.

Indirect

– If participants are eligible for aid from additional welfare programs, they can easily and efficiently apply, cutting bureaucracy to a minimum.
Do you see this being implemented in the reasonable future?
Yes. We see more and more governments, NGOs and enterprises looking into blockchain-based Digital ID solutions. Due to the Hexa Foundation's focus on blockchain for social impact, I was invited to join the WEF Global Future Council on Humanitarian Systems which met in Dubai in November.
One of the Council's goals is to unlock new technological solutions to increase the efficiency of global humanitarian efforts. A significant portion of our discussion involved how to use solutions such as digital identity to enable greater program efficiencies.
While there are certain aspects that require careful attention such as privacy and regulation, etc., the overall trend is clear: Blockchain provides a solid solution for managing one's ID and these organizations realize that. The migration to a blockchain can also be carried out gradually, allowing agencies to adopt it in small, easily manageable steps.
With SNAP, we recommend the first step as transitioning the EBT cards to a blockchain-based platform; then adding on the Digital ID layers later on. The solution we suggest does exactly that.
What are the major obstacles we need to overcome to see blockchain being utilized in the public sector?
Education of the public sector. There is still deep confusion concerning blockchain, including what it's good for and what it is not good for so we've spent a great deal of time investing in educating both college students and the international community through our membership in the Mousebelt Blockchain Education Alliance and our participation in the United Nations hackathon for social impact where a solution built on Orbs won!
Most people still tend to confuse blockchain with cryptocurrencies, and are therefore deterred from it. Others try to present as a "fix all" solution. We take a realistic approach – it can make a big difference in tackling certain use cases but it isn't always the best solution for everything.
In terms of technology, there is still a way to go, but we already have enough in order to launch and support successful projects for meaningful causes. We've had ongoing discussions of this topic which can be found in previous publications of our Foundation, such as the one on blockchain aid for the refugee crisis.
We spend a lot of time and effort educating global leaders as to the added value of blockchain technology to enable more trustworthy, efficient and transparent systems as part of our Hexa Foundation.
Lastly, it's important to note that the public sector is primed for blockchain innovation since in most countries, transparency in the process is already mandated by law.
What are other simple use case parallels a similar blockchain solution can be used for?
Blockchain can be used to improve transparency and accessibility in a variety of ways. For example, migrating government centralized registries. e.g. car ownership, real estate, trademarks, certifications, to blockchain-based registries. Additionally, public procurement tenders, which would provide transparency into the use of public proceeds, as well as the distribution of humanitarian aid in refugee camps, ensuring it is received by the end-user.
Thank you, Netta!
The post How Blockchain Can Eliminate $592M in SNAP Benefit Fraud appeared first on CoinCentral.
Coincentral.com is author of this content, TheBitcoinNews.com is is not responsible for the content of external sites.