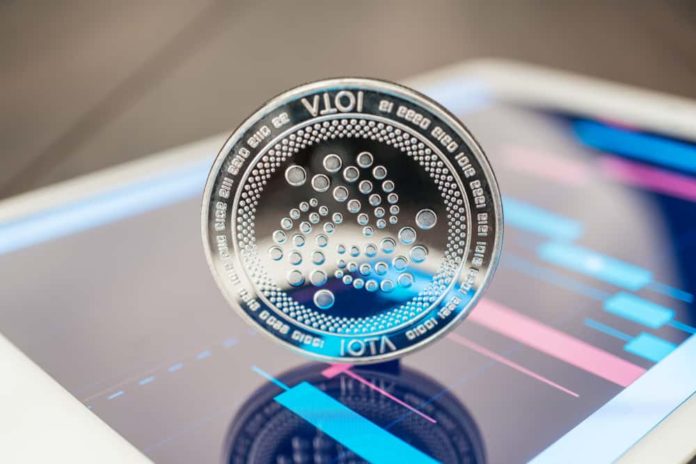 Open-source development is one of the foundations of the IOTA Ecosystem. This concept has also led to an increasing number of projects developed on the IOTA blockchain network. Several of these projects are funded through charitable contributions from the IOTA community members, who participate in the Ecosystem Development Fund. The second cohort of fund grantees, who received a total of $354,000, was unveiled by the Foundation recently. Of these, Untangle Care received the highest funding, which is $234,000.
What's Special About Untangle Care?
Untangle Care is a healthcare industry project that helps in developing IOTA-based tools to allow information to flow between institution-based solutions and patient-based solutions. The project creates secure and seamless data flow in a healthcare-interoperable way. It utilizes a healthcare data format standard called Fast Healthcare Interoperable Resources.
The primary project deliverables include an open-source MAM FHIR integration code, a MAM FHIR API, as well as a web interface. The secondary deliverables include an IOTA-based logging system, IOTA C# Port, IOTA-based chat application, and open-source Xamarin.
Andre Fialho, co-founder and CEO of Untangle Care, explained the project:
For the latest cryptocurrency news, join our Telegram!
…
iota-news.com is author of this content, TheBitcoinNews.com is is not responsible for the content of external sites.