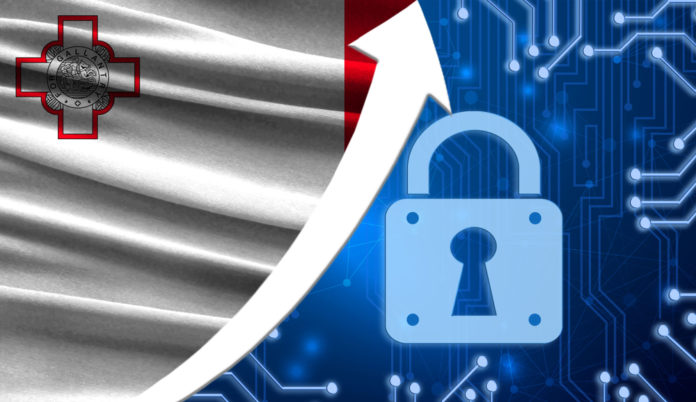 The Maltese progress in crypto adaptation reaches a new level. In the future, citizens will need to register all leases on a blockchain. For Prime Minister Joseph Muscat, this is mainly for security reasons.
The government in Malta has passed a reform of the tenancy law. This also includes a requirement to register all leases on Blockchain. Joseph Muscat, the Prime Minister of Malta, revealed in a radio interview with the radio station One Radio on June 23, 2019 in advance some details of the law reform. The national news site Malta Today reports in a same day announcement of the changes in tenancy law.
After a lengthy consultation phase, the Malta Cabinet passed the reform of the rental legislation. Details of the new legislation will be announced by the authorities in the coming days. It is clear, however, that all leases must be registered. This is to happen through distributed ledger technologies. As a reason, Muscat called the protection against manipulation and data hacking, which provides the blockchain storage.
Malta's way to "Bockchain Island"
For some time now, Malta has been progressing in adapting blockchain technology to public administration. Among other things, the island in the Mediterranean has the reputation of being one of the most crypto-friendly countries in the world. In May 2019, for example, the government announced the first commercial register using blockchain technology.
Innovations like these are the reason why the southern European country likes to refer to itself as "Blockchain Island" or Blockchain Island. Malta, which is smaller than Hannover with 433,000 inhabitants, hopes to secure a market niche for foreign investors.
image by Shutterstock