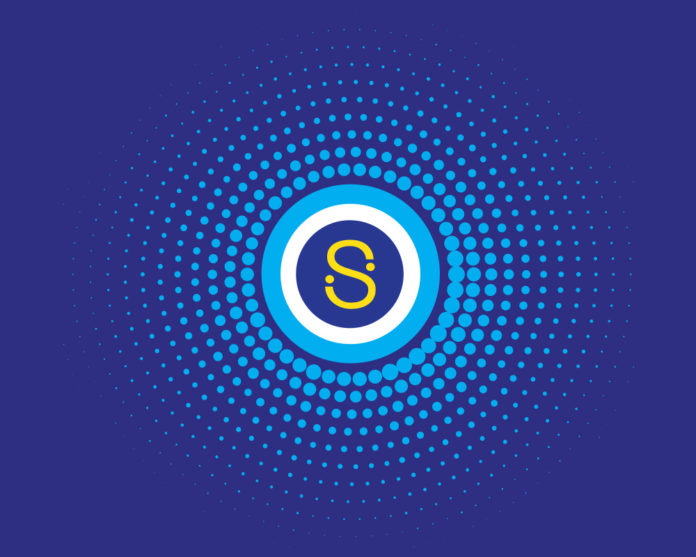 Bitcoin Press Release: UK based Smart Startup Company, founded by social and technology entrepreneur Simon Krystman promises to make it simple for ordinary businesses to benefit from the transparency and security provided by the blockchain, by launching SMRT (Smart Startup Token) contracts. The aim is to create a frictionless trade platform for startups and SMEs.
1st of April, 2018, United Kingdom – SMRT describes itself as a "vending machine for legal documents" that are then secured in the blockchain. The need to create contracts can be extremely onerous for start-ups, in terms of both money and time. Blockchain offers the opportunity to make enforcement cheaper and easier. However, few small businesses have the resources or understanding of blockchain technology to utilise it. The SMRT templates will cover the contractual areas that startups and small businesses encounter, such as shareholder and intellectual property agreements. They will also cover finance and trading agreements in the way the Ethereum blockchain was originally designed for.
Simon Krystman CEO of SMRT explained:
"Established trading marketplaces could benefit enormously from our smart contracts, as buyers and sellers will have automatically enforced agreements to transfer money for goods and services. They also open the way for many new decentralised marketplaces, where the smart contracts are the enforcements of trade. Small businesses would be able to buy bundles of our smart contract templates to facilitate their sell/buy trades."
The Pre Token Sale for participators is now open and ends on the 21st April 2018. Pre Token Sale participants will receive a 50% Bonus for any SMRT contributions.
The Team
The SMRT team are highly skilled and experienced in running successful businesses. They have a wide variety of talent, connections and expertise in blockchain, AI, entrepreneurship, funding, intellectual property, government and regulation, giving SMRT a very solid base. Some team members are working in an advisory capacity, while holding down high-profile jobs in industry, government and academia. Others are working full time to build the infrastructure of a world leading company. Upon completion of the Token Sale, the team will be expanding to bring onboard more in-house software developers, lawyers and finance specialists, building an internal infrastructure and one to manage partners.
Syed Kamall, Member of the European Parliament is the Regulatory Advisor to the SMRT Project, advised;
"The technology offers some very exciting opportunities but as legislators internationally, we must also make sure that consumers have trust in it. Blockchain and smart contracts will be a game changer for startups."
Simon Krystman CEO of SMRT concluded;
"The core of our company is the marriage of legal agreements with blockchain software code, supported by data science and AI. Our key partners represent this core and employ leading practitioners in their respective domains."
50% Bonus for Pre Token Sale Contributors
Visit https://smartstartuptoken.tech to find out more and join the Pre Token Sale now.
To learn more visit the Website : https://smartstartuptoken.tech
Meet the Team: https://smartstartuptoken.tech/
Read the WhitePaper – https://smartstartuptoken.tech/smrt-whitepaper-v1.pdf
Connect on Twitter – https://twitter.com/SmrtToken
Media Contact
Contact Name: Mike
Contact Email: [email protected]
Smart Startup is the source of this content. Virtual currency is not legal tender, is not backed by the government, and accounts and value balances are not subject to consumer protections. This press release is for informational purposes only. The information does not constitute investment advice or an offer to invest.
About Bitcoin PR Buzz -Bitcoin PR Buzz has been proudly serving the PR and marketing needs of Bitcoin and digital currency tech start-ups for over 5 years. Get your own professional Bitcoin Press Release. Click here for more information about Bitcoin PR