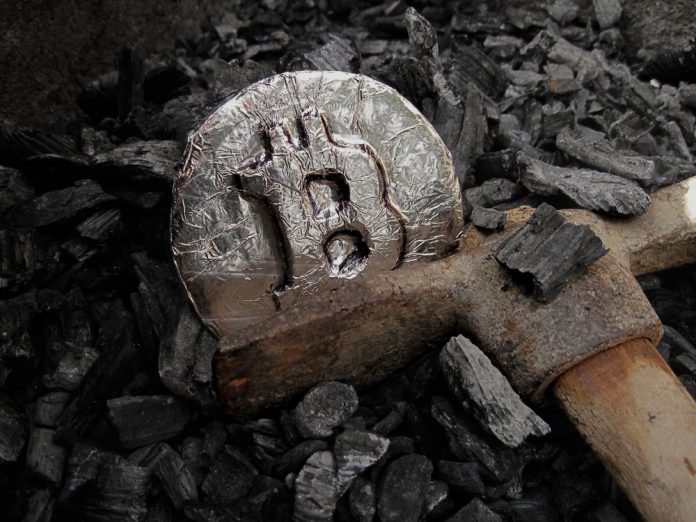 Canadian-based Squire Mining announced in a press release that it has partnered with Samsung Electronics and Goanchips to produce ASIC chips for Bitcoin (BTC), Bitcoin Cash (BCH) and other coins.
The Canadian company, Squire, a crypto-mining company, raised $ 19.5 million in August for the development of mining equipment. Already then, Squire revealed that it has hired a "secret" manufacturing company to design "Next Generation" ASIC chips for Bitcoin, Bitcoin Cash, and other legacy coins. As now became known, it is now Goanchips that as a design house takes over the development. Samsung Electronics will be the foundry partner for the production of the 10nm ASIC chips in South Korea.
According to Squire's news release on Tuesday, the FPGA prototype for Squire's first ASIC chip is expected to be completed by the end of September, with rapid delivery of the first miners.
Once a working FPGA prototype of our initial ASIC chip is developed, we will be able to aggressively accelerate the design and development of our initial mining rig for Bitcoin Cash, Bitcoin, and associated cryptocurrencies.
Given Samsung's large production capacity, it is expected that Samsung and Squire could jointly hijack Bitmain's dominance in the crypto-mining sector, which so far dominates the cryptocurrency mining market.
Already in January, Samsung announced the production of ASIC chips for "mass production" in China. In April, the Seoul-based group confirmed that the ASIC chips will be delivered to one of Bitmain's main competitors, Halong Mining.
While Samsung does not provide much of the details of its crypto-mining chips, the company has made strong gains on its revenues. In the first quarter of the year, approximately 70% of the total operating income was attributable to Samsung's Semiconductor division.
For the latest cryptocurrency news, join our Telegram!
image by shutterstock
You want the latest news about Crypto? Sign up to our weekly Newsletter!