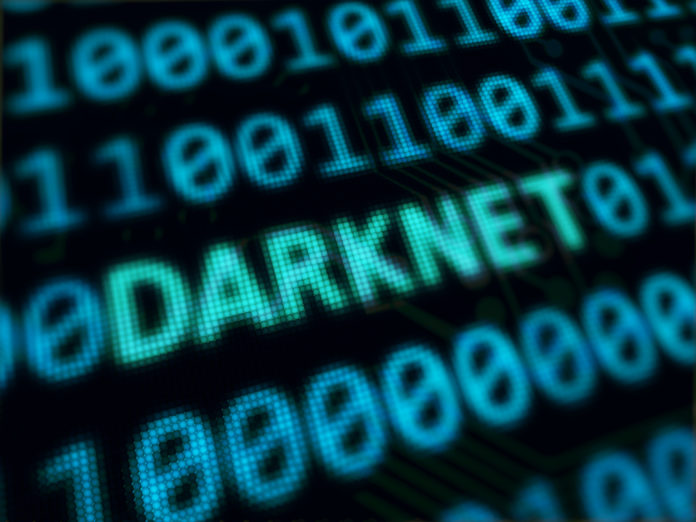 According to the US Department of Justice, law enforcement agencies have been able to track the operator and some users by analyzing the bitcoin blockchain.
According to the report, the video site received wholly 420 bitcoins between June 2015 and March 2018 ($ 370,000 at that time) through 7,300 bitcoin transactions from users in the US, UK, and South Korea.
These bitcoins were used to pay for child pornography videos on the site that have been downloaded over a million times. The site was allegedly run by Jong Woo Son, a 23-year-old South Korean.
Son is currently serving his sentence in South Korea. In addition to Jong Woo Son, another 337 website users from countries such as the US, UK, South Korea and Canada have been arrested and charged by local authorities.
Sophisticated tracking of Bitcoin transactions allowed IRS-CI Special Agents to determine the location of the Darknet server, identify the site's administrator, and ultimately pinpoint the physical location of the site server in South Korea.
Thanks Bitcoin!
image by Shuttrstock
You want the latest news about Crypto? Sign up to our weekly Newsletter!