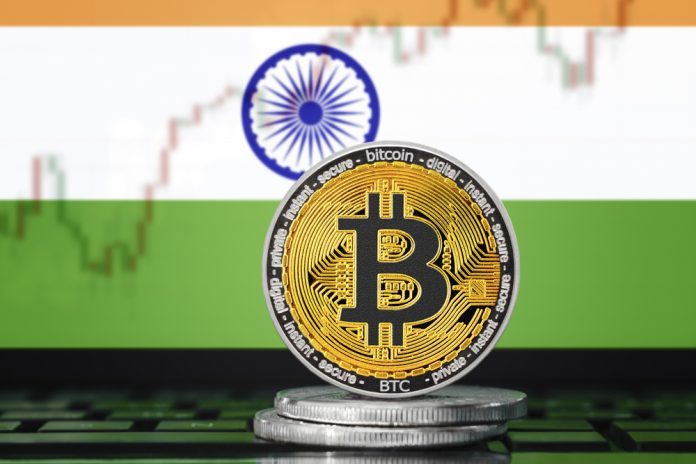 India Government Websites Hacked
Shakil Ahmed, Anish Sarma, and Indrajeet Bhuyan are three security researchers who have combed through India government websites. They found that hundreds of India government websites have been compromised with cryptojacking malware and are being used for crypto mining.
The team of researchers found that the cryptojacking malware affected more than government websites. More than 119 public websites have also been found to be compromised.
A popular choice for the malware is Coinhive, which is normally used to mine Monero.
Cryptojacking is becoming so prevalent that India comes to number two in countries with internet-connected devices being hijacked for illicit crypto mining. The country, with its 's 13,500 infected home routers, only lags behind Brazil for the dubious distinction.
Rajesh Maurya, regional vice-president of Fortinet, says:
Crypto mining activity is becoming a very big business in India. This technology is most effective on illegal video-streaming websites where people stay for hours watching movies and TV series.
Fortinet recently released a report that found cryptojacking to be an expanding enterprise. They found that 13 percent of all organizations in the fourth quarter of 2013 were infected by cryptojacking malware. The percentage jumped up to 28 percent of companies in the first quarter of 2018.
For the latest cryptocurrency news, join our Telegram!
image by shutterstock
You want the latest news about Crypto? Sign up to our weekly Newsletter!