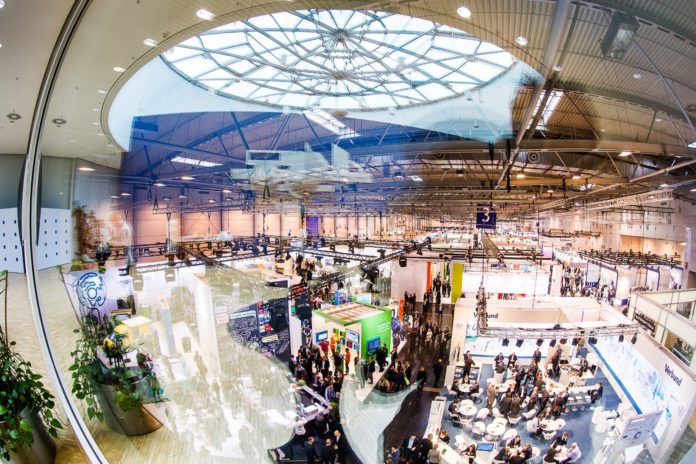 I was allowed to spend the last days at one oft the world largest energy fair. There I had a lot of discussions with exhibitors and service providers. One of the central theme at this fair was the Smart World.
It has arrived everywhere that to meet the climate goals, the CO2 burden must be significantly reduced. That's why the share of renewable energy is steadily rising — at the same time, the availability of wind and sun is fluctuating. In order to efficiently use these fluctuating amounts of energy with constantly increasing electrification, a shift of the energy among the sectors is necessary in addition to the use of storage systems.
This sector interconnection connects the individual energy sectors of electricity, heat and mobility and thus creates the possibility of demand-optimized energy distribution. In order to enable a reliable power supply with the lowest possible grid expansion, we need a solution that manages this distribution to avoid load and generation peaks. Consumption and production are reconciled. At the fair, various areas were highlighted:
Smart City & Climate Solutions
In times of advancing urbanization, cities are becoming pioneers in developing innovative ideas and measures to protect the climate. Being major contributors to climate change, cities are also especially affected by its consequences. Digitization and smart city concepts have the potential to make urban areas more efficient and sustainable. The key challenge will be the integration of electricity and heat, smart buildings and e-mobility into an intelligent and resource efficient system. As a driver of innovative and renewable technologies, the energy industry plays a key role in this process.
Smart mobility
Electromobility is the key to climate-friendly mobility worldwide. The operation of electric vehicles produces significantly less CO2, especially in connection with renewable electricity. In addition, with their energy storage systems, electric vehicles will be able to offset fluctuations in wind and solar power in the future, thereby supporting the expansion and market integration of these volatile energy sources.
Smart Energy
The term smart energy is to be understood as meaning all intelligent technologies of power generation, energy storage, power transmission and consumption control. Thus, the entire value chain from energy generation to energy consumption is addressed.
…
You want the latest news about Crypto? Sign up to our weekly Newsletter!