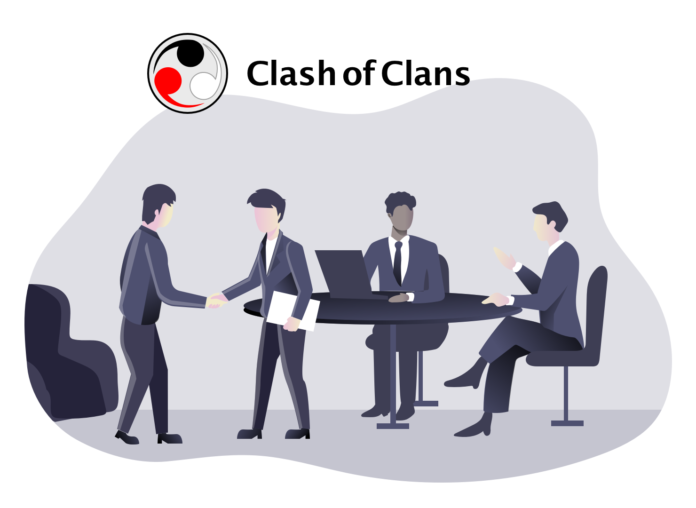 A quick announcement. We have just started a new cryptogame on a referral basis "Clash of Clans" (another project inside our quite big IDL ecosystem) and you have a chance to participate in it on favorable terms. As it is a young project, there is a chance to get a really big "piece of the pie" before we expand further.

We will put first participants in charge of the "clans". In our terminology, The Clan is a chain of people who have invited each other.

Each clan leader has the highest advantage among all the participants. The main advantage is an increased percentage of referral fees from the purchases of their clans participants.

According to our rules, the head of the clan who collected the most money for the week will receive an extra reward of 1 ETH (if the overall turnover is above 10 ETH).

It is worth noting that a referrer can get up to 50% from sales directly referred by them depending on activity. It is paid once a week in ETH.

Therefore, if you want to know more about it, please write our game manager Roman https://t.me/realizerom a message "I want to know the details" and he will send them to you as soon as possible.

Hurry up, we are going to offer clan leader status for free to first some dozens of participants only.

Thanks!

Many different blockchains that make up a single network. Unlimited possibilities for the integration of business processes, government functions and industrial systems.