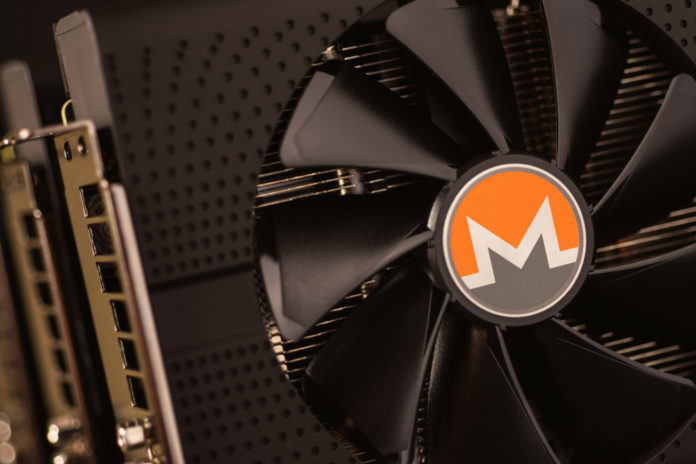 Facebook
Twitter
Google+
Pinterest
WhatsApp
Monero has long been considered a favorite coin of the malware Miner. No other cryptocurrency is "involuntarily" spiced as often as XMR. An extensive analysis of the researchers Sergio Pastrana (Universidad Carlos III de Madrid) and Guillermo Suarez (King's College London) estimates the proportion of illegally scoured Monero with over 4.2 percent.
Malware miners like Monero. At first glance, what might sound the alarm bells at first glance reveals one thing: The "Privacy Coin" lives up to its name. Finally, Monero's biggest value proposition lies in the uncompromising respect for the privacy of its owners. Unlike with Crypto-Primus Bitcoin, XMR transactions are difficult to trace back. Add to this the fact that XMR tokens are fungible. As a result, it is virtually impossible for individual XMR units to be branded because, for example, they are associated with illegal activity.
Fungibility and anonymity
Due to the fungibility of the tokens and the obfuscated transaction history, Monero is perfectly suited for malware mining. Malware mining is about infecting computers or smartphones with malicious software that scares Moneroj in the background. Of course, this happens without the knowledge of the hardware owners. In order to increase the chances of a block reversion, infected devices connect to each other and connect them to a so-called botnet. Malware mining is responsible for a not inconsiderable proportion of circulating Moneroj. A study published on 3 January by researchers Sergio Pastrana (Universidad Carlos III de Madrid) and Guillermo Suarez (King's College London) concludes that over 4.2 percent of XMR malware mining tokens have sprung.
The scientists estimate the illegally generated profits at around 57 million US dollars.
The Darkweb plays a central role in the creation of mining botnets. A real shadow economy has developed around mining. Low-tech users can easily purchase services and tools to build their own mining campaign. In addition, a lively exchange of information takes place in relevant forums.
image by Shutterstock
Virtual currency is not legal tender, is not backed by the government, and accounts and value balances are not subject to consumer protections. The information does not constitute investment advice or an offer to invest.
MinerNews.io is is not responsible for the content of external sites and feeds.
You want the latest news about Crypto? Sign up to our weekly Newsletter!