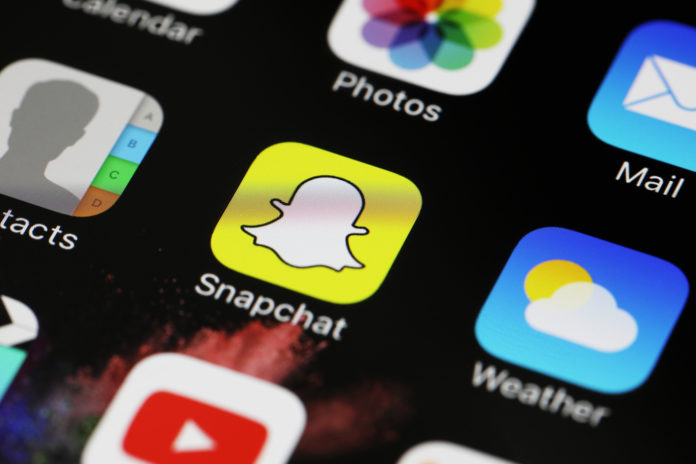 Snap Inc. confirmed last Monday that they are now banning initial Coin Offerings (ICOs) within their Snapchat network. This follows the example of Facebook, Google and Twitter. Investors had approached the management to stop dubious advertising.
Snapchat is now the next social media giant to ban initial coin offerings (ICOs). The strategy change was made on Monday without public announcement. Advertising for cryptocurrencies, however, is still allowed. At CoinDesk's request, the advertising ban for ICOs has been confirmed. On the other hand, they did not want to publicly comment on whether, when or to what extent the ads for cryptocurrencies will be banned. There the competition is much further. Facebook removed most of the crypto-related banners. Google also wants to extend its ban in June to all crypto areas.
Why did Snapchat decide to change its strategy right now?
The operator of Snapchat always makes its own strategy decisions. But there have been several factors that have contributed to relieving this time. In view of the influence of some investors and the Rihanna incident, nothing seems to go wrong now. At Snapchat were until a few days promotional clips to see, alluding to the fact that the singer was beaten in 2009 by her then partner Chris Brown. When Rihanna publicly called on her fans to delete the Snapchat app, it sparked a lot of media attention. As a result, the shares of the operating company lost considerable value, in the US media is talk of losses up to 800 million US dollars.
image by shutterstock
You want the latest news about Crypto? Sign up to our weekly Newsletter!