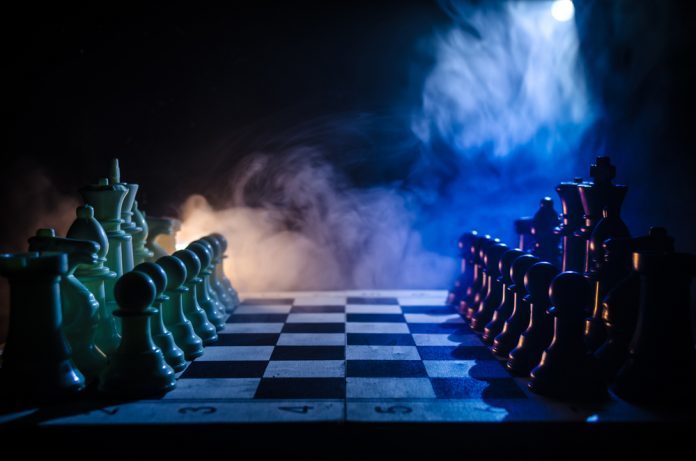 Bitmain has deliberately lowered its pre-IPO IPO, according to BitMEX Research, a group of analysts on the Bitcoin exchange BitMEX *. The IPO, which takes place in Hong Kong, is expected to bring in billions of dollars. That's not surprising, as up to $ 20 billion is expected.
Bitmain purposely loses money
In the first quarter of 2018, Bitmain generated $ 1.1 billion in net income, more than double the total profit of Nvidia, the world's largest manufacturer of GPUs and chipsets for PCs and game consoles. Nvidia "only" earned $ 550 million. Bitmain's profitability and first-quarter earnings make investors recognize Bitmain as one of the world's most profitable companies.
That's why Bitmain decided to release its plans for an IPO by the end of this year. Most companies in Bitmain's position planning one of the largest IPOs would spend most of their resources to increase profitability and attract as many investors as possible to the public market.
Instead, Bitmain took a different approach by reducing profitability. BitMEX researchers, who have published a detailed report on the company's balance sheet, said that Bitmain has deliberately lowered its profit margin to offer its own low-end products and services – driving its competitors out of business.
Bitmain is currently losing money: for the Miner S9, the company has a negative profit margin of 11.6 percent. "These low prices are likely Bitmain's deliberate strategy to eliminate competition from lower sales and hence financial difficulties. In our view, this is the key […] to the IPO. A successful IPO can increase [the available money] to continue this strategy and eliminate an advantage that competitors could have if they go public first, "the analysis says.
Dominance = Enormous profits
There are a handful of companies that dominate their respective industries: Coinbase the crypto-fiat market, Binance the crypto-crypto market, and bitmain the crypto-mining market. Bitmain is especially attractive to investors because of its monopoly position, which is why they have to retain them.
For Bitmain, that means losing hundreds of millions of dollars every quarter, but the focus is on continuing to dominate the crypto-mining market. As the crypto sector grows with state regulation and recognition from institutional investors, companies that control their respective markets will inevitably make huge profits.
For the latest cryptocurrency news, join our Telegram!
image by shutterstock
MinerNews.io is is not responsible for the content of external sites and feeds.
You want the latest news about Crypto? Sign up to our weekly Newsletter!