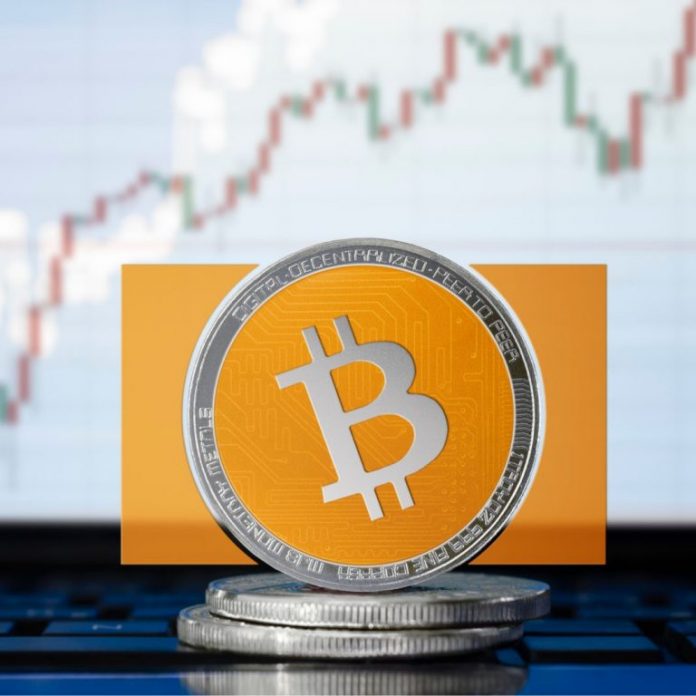 CMC Markets, una compañía de corretaje de derivados financieros con sede en el Reino Unido y cuyas acciones cotizan en la Bolsa de Londres, reveló el martes que ha ampliado su oferta de criptomonedas para incluir bitcoin cash (BCH), así como litecoin (LTC) y ripple (XRP).
CMC Markets Responde A La Demanda
Los aproximadamente 60.000 clientes a los que CMC Markets presta servicios en todo el mundo pueden empezar a tomar posiciones en las tres criptomonedas adicionales que ahora son par frente al dólar estadounidense. El movimiento sigue a la extensión de la agencia de corretaje de su oferta de criptomonedas de clientes profesionales a clientes minoristas en julio. En el momento de su lanzamiento, la plataforma sólo ofrecía bitcoin core (BTC) y ethereum (ETH).
"Desde el exitoso lanzamiento de nuestra oferta de criptomonedas en marzo, y su posterior extensión a los clientes minoristas en julio, nuestros clientes han expresado su interés en ampliar sus opciones comerciales más allá de bitcoin y ethereum", explicó David Fineberg, director comercial del grupo en CMC Markets. "Nos complace ofrecerles la oportunidad de tomar una posición sobre bitcoin cash, litecoin y ripple, tres altcoins que siguen generando mucha especulación entre los comerciantes."
Investigar Antes De Comenzar A Operar CFDs
En los últimos años, los corredores de Forex, las apuestas por spreads y los contratos por diferencias (CFDs) han estado muy ansiosos por añadir instrumentos basados en criptomonedas, ya que la volatilidad ha atraído a sus clientes de operaciones diarias a los mercados de criptomonedas. Sin embargo, la preocupación por alertar a los reguladores impidió que algunos de los actores más establecidos lo hicieran con la mayor rapidez posible. Apenas esta semana se reveló que el gobierno del Reino Unido está considerando la posibilidad de prohibir los derivados cripto.
CMC Markets entró cautelosamente en la carrera de CFDs sobre criptomonedas sólo después de que rivales como Admiral Markets, Gain Capital's City Index, Plus500 Ltd. e IG Group Holdings Plc. ya hubieran establecido operaciones en el espacio cripto.
"Las apuestas de spreads y los CFDs ofrecen una forma de operar en criptomonedas, ya que los clientes pueden tomar una posición en los movimientos del mercado sin ser dueños del activo. Al comerciar con un proveedor establecido, los fondos pueden ser depositados y retirados con facilidad, evitando los riesgos de comprar criptomonedas directamente a través de una bolsa", dijo Fineberg. "Sin embargo, como todos los demás instrumentos financieros que ofrecemos, siempre recomendamos que los clientes entiendan los riesgos y realicen una investigación exhaustiva antes de operar".
¿Es la negociación de CFDs una buena manera de exponerse a Bitcoin Cash? Comparte tu opinión sobre este tema en los comentarios en la parte de abajo.
Autor Original: Avi Mizrahi
---
Imágenes cortesía de Shutterstock y CMC Markets
---
Ahora puedes acceder a Satoshi Pulse. Un listado completo y en tiempo real del mercado de criptomonedas. Mira precios, gráficos, volúmenes de transacciones y mucho más para las 500 principales operaciones de criptomonedas en la actualidad.
Noticias.bitcoin.com is author of this content, TheBitcoinNews.com is is not responsible for the content of external sites.